21 June 2018
By Mary Bermingham
mary@TheCork.ie
Amend 2004 Act to direct DPP to investigate fraudulent claims
Fianna Fáil Spokesperson on Business, Enterprise and Innovation Billy Kelleher has introduced a bill to clamp down on false insurance claims which is leading to rocketing premiums and adding to the rising cost of living for citizens.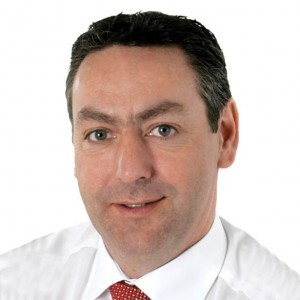 The 'Civil Liability and Courts (Amendment) Bill 2018' is another concrete proposal being put forward by my party to combat the excessive costs of insurance for motorists and businesses.
"While we acknowledge the right of genuine claimants to fair compensation, false and misleading claims have negative consequences for Irish policyholders and further drive up the cost of insurance premiums.
"Our bill will make would-be false claimants think twice about suing. If passed, the bill would direct a court to must refer the matter to the Director of Public Prosecutions where a case is deemed to be a fraudulent action. This will be achieved by amending Section 26 of the 2004 Civil Liability and Courts Act.
"While the Cost of Insurance Working Group report earlier this year confirmed that Section 26 is not working effectively, no specific action has been committed to by Government to address this. The Working Group also concluded that the major issue in the personal injuries area is the lack of investigation and prosecution for fraud where it occurs.
"Fianna Fáil has long been calling for reform of the insurance market. In June 2016, a Dáil motion put forward by Fianna Fáil was passed which called on the Government to reform the insurance market, to make it more transparent and reduce premiums.
"My bill is another front in the battle against the excessive costs of insurance premiums and I look forward to getting cross-party support at second stage, and seeing it enacted as quickly as possible," concluded Kelleher.