24 July 2018
By Elaine Murphy
elaine@TheCork.ie
Less than 2 hours of PA support not enough to enable people with disabilities leave independent lives – Murphy O'Mahony
Fianna Fáil's Disability Spokesperson, Margaret Murphy O'Mahony (Cork South West TD) has said that the chronic lack of Personal Assistant Hours is limiting the ability of people with disabilities to live independent lives.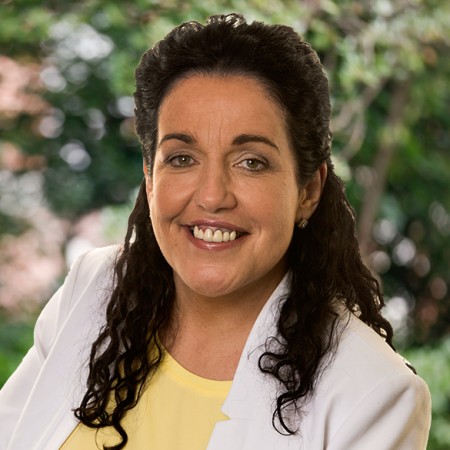 Deputy Murphy O'Mahony was commenting after receiving a new parliamentary reply from the HSE outlining the current level of provision for adults with either a physical or sensory disability in receipt of a PA service.
"The figures speak for themselves. At the end of the first quarter in 2018, 2477 adults across the whole country were in receipt of just over 400,000 PA hours.
"Averaged out, this is less than 2 hours per day and correlates with the experiences of many of the experiences of people with disabilities recount to me and to disability rights organisations.
"The Government likes to talk about the total number of hours being delivered being increased but the actual number of hours per person is still wholly unfair.
"How can we expect a person with a disability to live an independent life with less than two hours support per day?
"It's not good enough. Minister McGrath needs to look at ways of both increasing the average number of hours per person, and ensuring that there are PA hours made available to people with disabilities that are trapped in hospitals or nursing homes due to a lack of in-home support.
"A disability should not mean that a person cannot live independent lives. The State needs to up its game. The person with a disability and their family deserve a break, and it's time Minister McGrath secures what is needed and is necessary," concluded Murphy O'Mahony.