9 October 2018
By Bryan Smyth
bryan@TheCork.ie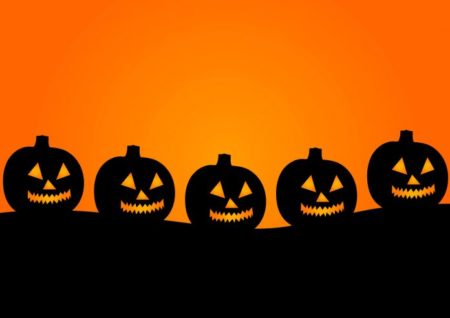 From the Tiny Baby Boos to the Moan and Grown-Ups, the Spooky Town Halloween experience promises a fantastical fun day out for the whole family when it opens this October in the enchanting woodlands of Fota Island Resort.
From the moment you arrive stay close together – you never know who could be lurking behind you in the shadows! Make your way through the streets of Spooky Town, passing haunted graveyards and pumpkin patches before arriving at the Spooky Town Hall to meet the local Mayor, the mesmerising Count Derekula! But remember, keep your eyes peeled as there are lots more amazing characters to meet from Wendy the Witch and Dawn of the Dead to Paddy The Pumpkin and Mammy The Mummy. The inhabitants of Spooky Town have problems that need to be solved, immersive experiences for you to enjoy and tricks and treats at every turn.
Why not make the most of Spooky Town and the beautiful five star Fota Island Resort with a two-night escape for two Groan-Ups and two Little Boos in a luxurious self-catering lodge. Tickets to Spooky Town will be waiting on your arrival and don't worry, under the beds will be checked for any luxury-loving monsters! After a brilliant day of fun in Spooky Town keep the Little Boos entertained until bedtime with a visit to Fota Wildlife Park, swim time in the hotel's leisure centre or playtime at the Fota Evening with party games, movies and more. Which leaves the Groan-Ups with time to enjoy a relaxing drink together in the monster-free Amber Lounge. Fa-boo-lous!
A two-night break for two adults and two children in a Fota Island self-catering lodge with tickets for all to Spooky Town is priced from €590.
Spooky Town will open at Fota Island Resort on Friday 12th October and remain open until Sunday 4th November 2018. Gates open from 3pm to 10pm daily.