30 December 21018
By Elaine Murphy
elaine@TheCork.ie
Fianna Fáil Disability spokesperson Margaret Murphy O'Mahony (A TD for Cork South West) says the 2019 HSE Service Plan is a very mixed bag for people with disabilities.
"2018 saw an increase in Personal Assistance hours – 170,000 hours – relative to 2017 so it is disappointing that there is no further increase on the 2018 is planned for next year. I can only hope that yet again the demand for the service will compel further increases. This is one of the key asks of people with disabilities and it is vital that it be addressed", said Deputy Murphy O'Mahony.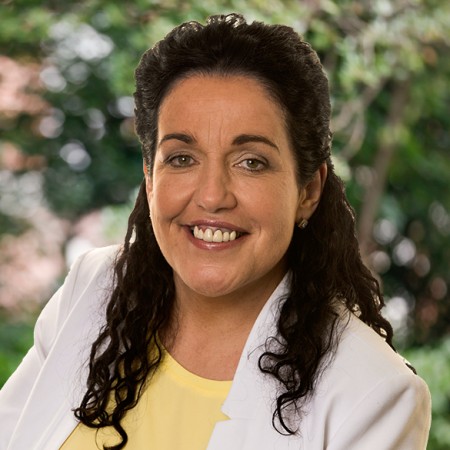 "In relation to respite, there is a significant reduction in the number of day respite sessions with 32,622 to be provided in 2019. This equates to the outturn for 2018 but is almost 10,000 below what was expected this year. The shortfall this year is not explained in the plan.
"Also for overnight respite, the HSE projected over 182,000 nights in 2018 but only delivered 161,000. The number of people with disabilities availing of respite also came in 10% less than projected.
"Similarly the number of people projected to leave congregated settings is to fall from 170 to 160. While more people may actually leave these settings over the course of the year, it will be for reasons other than HSE activity.
"In children's services we are promised 100 extra therapists next year but it may well be 2020 before we see them fully recruited. The HSE is also abandoning its target of Children's Disability Network Teams. HSE Service Plans for 2016, 2017 and 2018 all pledged 129 such teams to be in place by the end of the year but the number delivered each year was 56. Next year it is pledging 80.
"All in all progress is slow and it's not clear that the HSE is meeting demand. Certainly 2019 will be a challenging year for disability services."