13 January 2019
By Bryan Smyth
bryan@TheCork.ie
FF Bill to clamp down on insurance fraud must be progressed
Fianna Fáil Spokesperson on Business, Enterprise & Innovation Billy Kelleher has criticised the government for delaying legislation which would clamp down on insurance fraud. He made the comments following findings from the insurance industry, which has labelled half of all personal injury claims brought to court as "potentially fraudulent".
False and misleading claims have negative consequences for Irish policyholders and further drive up the cost of insurance premiums.
Deputy Kelleher explained, "Only last October, my Bill the Civil Liability and Courts (Amendment) Bill 2018 passed Second Stage in the Dáil, where it received unanimous support from all parties in the House, including government.
"I have since written to Minister Donohoe asking for a money message to be granted so that the legislation can progress to Committee stage.
"This Bill is a very concrete legislative proposal to combat the excessive costs of insurance for businesses and customers. It specifically gives Judges the power to pass information to the Director of Public Prosecution where a fraudulent claim has been made.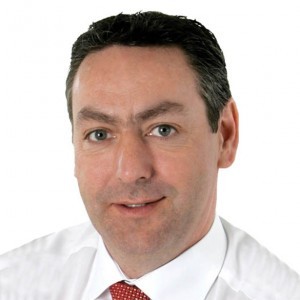 "I am urging the Finance Minister to allow this Bill to proceed to Committee stage so that it can be enacted by the Oireachtas without any further delay.
"The government has been found wanting on insurance reform and tackling insurance fraud, and has failed to date to establish an anti-fraud unit in An Garda Síochána. Enacting this Bill would be one step towards levelling the playing field for consumers and businesses – they need to see action now".