18 May 2019
By Bryan Smyth
bryan@TheCork.ie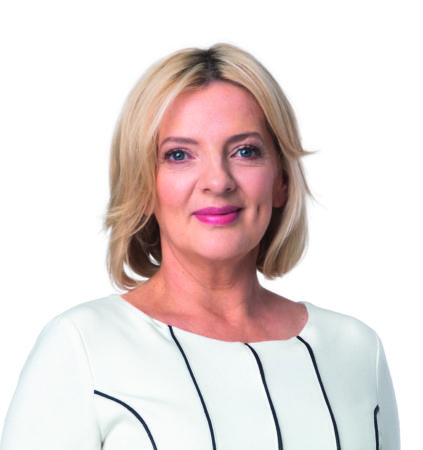 Sinn Féin MEP Liadh Ní Riada has said both Fine Gael and Fianna Fáil have once again failed the Irish people on housing..
The Ireland South MEP was speaking after both parties joined forces to defeat Eoin O'Broin's "Right to a Home" Bill.
"I am disappointed but not surprised that Fianna Fáil and Fine Gael have once again conspired to shut down another avenue for tackling the housing crisis," she said.
"Once again they have shown us that while they may have plenty to say about the housing crisis they will do little to actually end it.
"Homelessness continues to rise, rent prices continue to soar to record levels and they continue to twiddle their thumbs. They are politically bankrupt on the issue.
"The right to a home is currently enshrined in 81 constitutions across the road, it is a right afforded under the United Nations Convention on the Rights of the Child, a convention we signed up to more than 25 years ago. This is not a new or radical idea.
"However, the coalition of chaos have once again shown their true colours when it comes to addressing the myriad social issues we face.
"Sinn Féin will continue to fight to make housing not only a right but a reality for all our citizens."