26 July 2019
By Elaine Murphy
elaine@TheCork.ie
Politics: Community Hospital delays symptomatic of FG failures in health – says Fianna Fail TD Murphy O'Mahony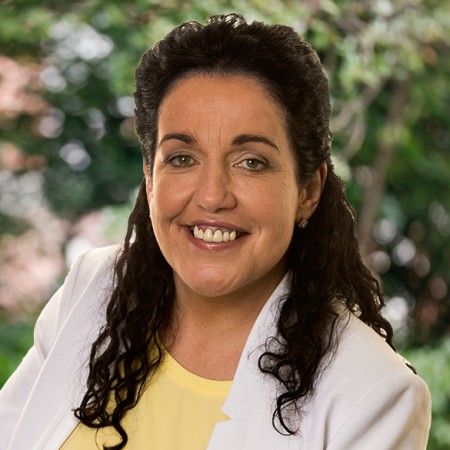 Fianna Fáil TD for Cork South West Margaret Murphy O'Mahony says delays to upgrade works at five Community Hospitals across West Cork is further proof of Fine Gael's mishandling of the health service.
New information released to Deputy Murphy O'Mahony reveals substantial delays to works at Dunmanway Community Hospital (St. Anthony's), Castletownbere Community Hospital (St. Joseph's), Skibbereen Community Hospital (St. Anne's), Clonakilty Community Hospital and Kinsale Community Hospital.
Deputy Murphy O'Mahony said, "These community hospitals provide essential services to people needing long term care, convalescence, respite, palliative care and dementia care to people in West Cork. They are valuable assets and have strong community support. These upgrade works were approved years ago and these latest delays are extremely disappointing.
"According to the reply from the HSE, the completion of upgrade works at St. Joseph's in Castletownbere has been pushed out to 2020, from its original 2017 date. It's the same story for St. Anne's in Skibbereen – despite being promised for 2018, it won't now be ready until 2020. The three other hospitals are all facing delays of between one and three years.
"Are these delays a knock-on effect of the massive overrun at the National Children's Hospital? Are people in West Cork having to wait for improvements in their services because Fine Gael failed to keep a check on the spiralling costs? I will be asking the Minister to clarify if this is the case.
"I would like to commend staff at these hospitals for their dedication to their work and I would also thank members of the local community for the support and assistance they provide to the staff. These hospitals provide vital services to local people and I know that the patients and their families are looking forward to seeing the upgrade works begin", concluded Deputy Murphy O'Mahony.