28 July 2019
By Bryan Smyth
bryan@TheCork.ie
This week Mr Seán Canney TD, Minister of State for Community Development, Natural Resources and Digital Development announced the publication of the 2018 Dog Control Statistics. This relates to certain dog control functions of Local Authorities from dog licences to the management of dog pounds and dog breeding establishments.
The statistics show that the number of dogs' euthanised in Local Authority pounds has been steadily declining over recent years from a high in 2002. The number of dogs entering Local Authority pounds has also decreased year-on-year. Statistics published also include details in respect of the numbers of dogs re-homed or transferred into the care of animal welfare groups.
Cork County Council have welcomed the publication. In the case of Cork County, it announced, the statistics showed that 37,196 individual dog licences were issued in 2018, 6,901 dog licences were issued online, 426 on the spot fines were issued, and there were 95 prosecutions under the Control of Dogs Act which resulted in 59 convictions.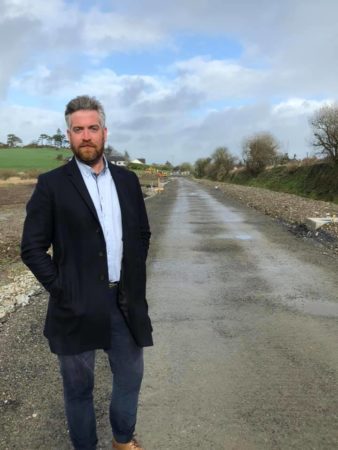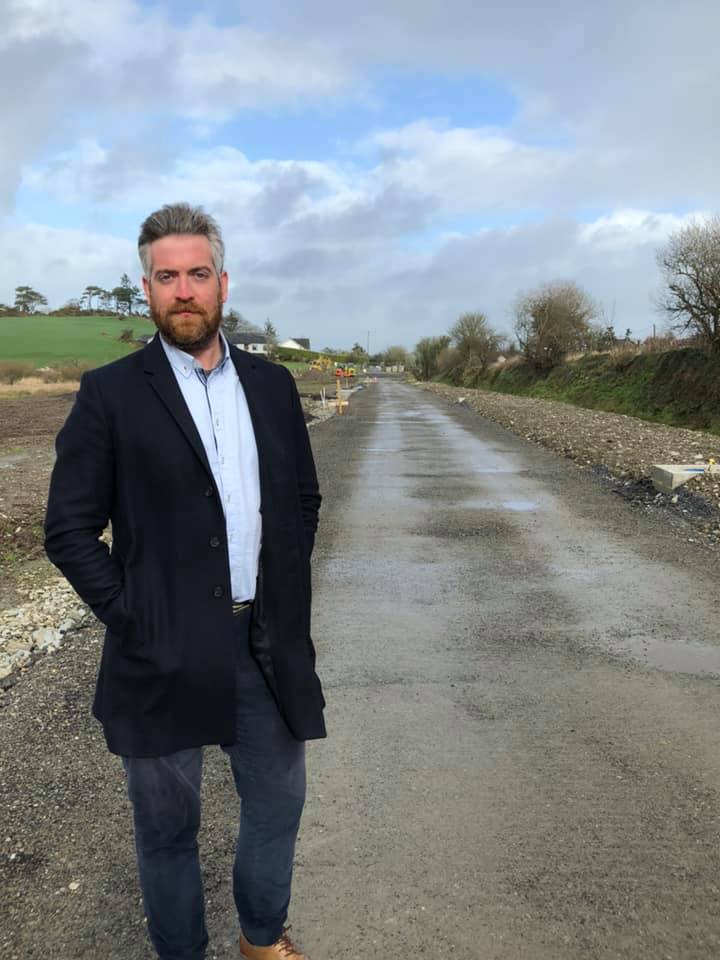 Mayor of the County of Cork, Cllr. Christopher O'Sullivan, commented "It's encouraging to see the significant decrease in dogs going into pounds. Cork County Council has responsibility for dog control in County Cork and the work of dog wardens, licensing and awareness raising is ongoing. Dog control comes back to responsible dog ownership, if you have a dog, get a license and always pick up after your pet."
Louis Duffy, Director of Services, Cork County Council said "the figures for Cork show an ongoing strong commitment by us which promotes responsible dog ownership and makes efficient use of all available resources."