15 March 2023
By Elaine Murphy
elaine@TheCork.ie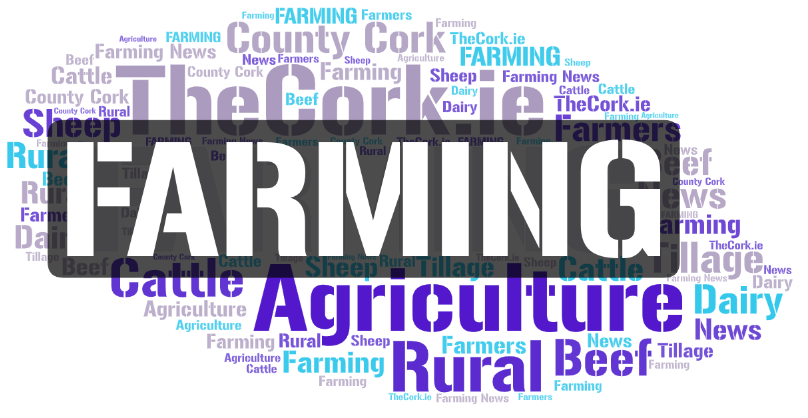 Farming Now the brand new TV show is delighted to announce their new, fresh host for its brand new series starting Monday April 3rd from 10 – 11 pm weekly on Sky 181, Free To Air Satellite and worldwide at www.hotcountrytv.com website and Free Apps.
"Katie Shanahan, an Irish farmeris fresh out of Agricultural College and ready to take on the world of farming. Along with her master's in marketing from University College Cork, she is very excited to be taking on a new venture in television." according to the shows producer.
"I was always happiest when farming and started social media during lockdown to promote Agriculture" she says and has now racked up over 150 thousand followers online." said the presenter.
Katie, from Co Cork, farm's part time on her family farm with her parents and three brothers. When she isn't busy in college or working, she can be found on the farm with her collie pup Skye and her pet sheep Dolly and Polly, who are also internet sensations!. Katies main interests in Farming are pedigree sheep breeds and promoting safety in farming as well as being proud to be a woman in agriculture. "I am excited to join
the Farming Now team but also excited to learn more in the world of farming and agriculture by being involved in this programme"
'Farming Now' is the only show on any TV channel dedicated to Farming in Ireland and The UK and are Cork based, produced by Hugh O'Brien from award winning 'Hot Country TV' broadcasting for almost 14 years.
To contact the show call 087 685 9895 or email hotcountry@icloud.com