23 July 2023
By Mary Bermingham
mary@TheCork.ie
Three Ireland expands 5G and 4G accessibility in Co. Cork following ongoing investment in network
Three, Ireland's largest mobile telecommunications provider, and Cellnex, Ireland's largest independent infrastructure provider have partnered to deliver 5G and 4G coverage to Tullylease, Co. Cork, transforming connectivity capabilities for consumers and businesses in the area.
The local townland previously experienced connectivity blackspots, however following ongoing investment in their network, Three Ireland is launching 5G and 4G services, including 5G broadband, bringing high speed internet to Cork customers. The improved service will not only benefit residents and businesses but will boost connectivity to the wider local area. The community will also benefit from 5G and 4G mobile coverage, improving voice connectivity in the region.
The addition and access to 5G and 4G technology brings added value to Three customers in Ireland, enhancing their lives and how they choose to connect. Three customers can work, play, study and shop online with increased reliability and greater speeds.
Three's 5G network has been independently verified by Ookla®, the global leader in broadband network intelligence, as Ireland's fastest 5G network for the third year in a row, with Three also receiving the award for fastest overall mobile network for the fourth year in a row. The results are based on analysis of tests taken using Speedtest® in the first half of 2023. Now,Three's 5G network has achieved 85% population coverage, providing coverage access to more than 1.7 million homes and businesses in Ireland.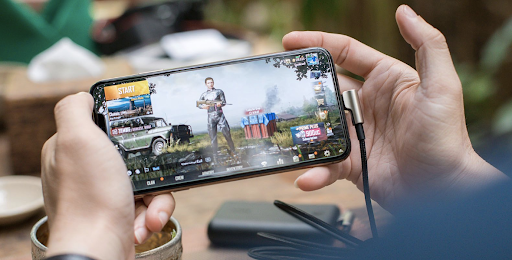 David Hennessy, Chief Technology Officer, Three Ireland & Three UK said, "At Three Ireland, we are delighted to be able to bring 5G and 4G speeds to the people of Cork. Three continues to expand its network in the Cork region to improve connectivity for our customers. We have seen over the last number of years, the demand for connectivity and high-speed access increase significantly as our lives become ever-more digitally focused. With this new network development in Cork, Three Ireland customers have an incredibly fast connection which lends itself to a richer experience whether streaming, downloading, shopping, working or studying."
Colin Cunningham Managing Director of Cellnex Ireland, said, "Our focus on addressing rural connectivity issues, including through our Get Connected initiative, has resulted in the delivery of a number of sites for Three across Cork, providing enhanced mobile coverage for the benefit of the communities living in these areas."