28 September 2023
By Mary Bermingham
mary@TheCork.ie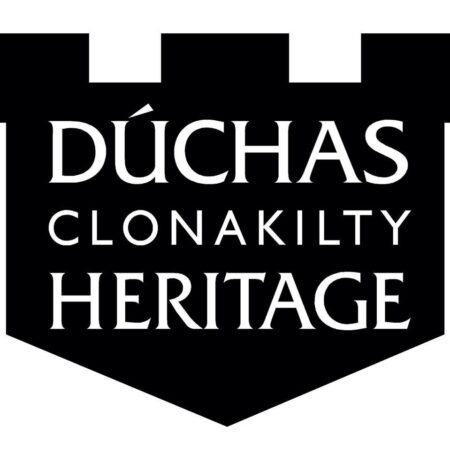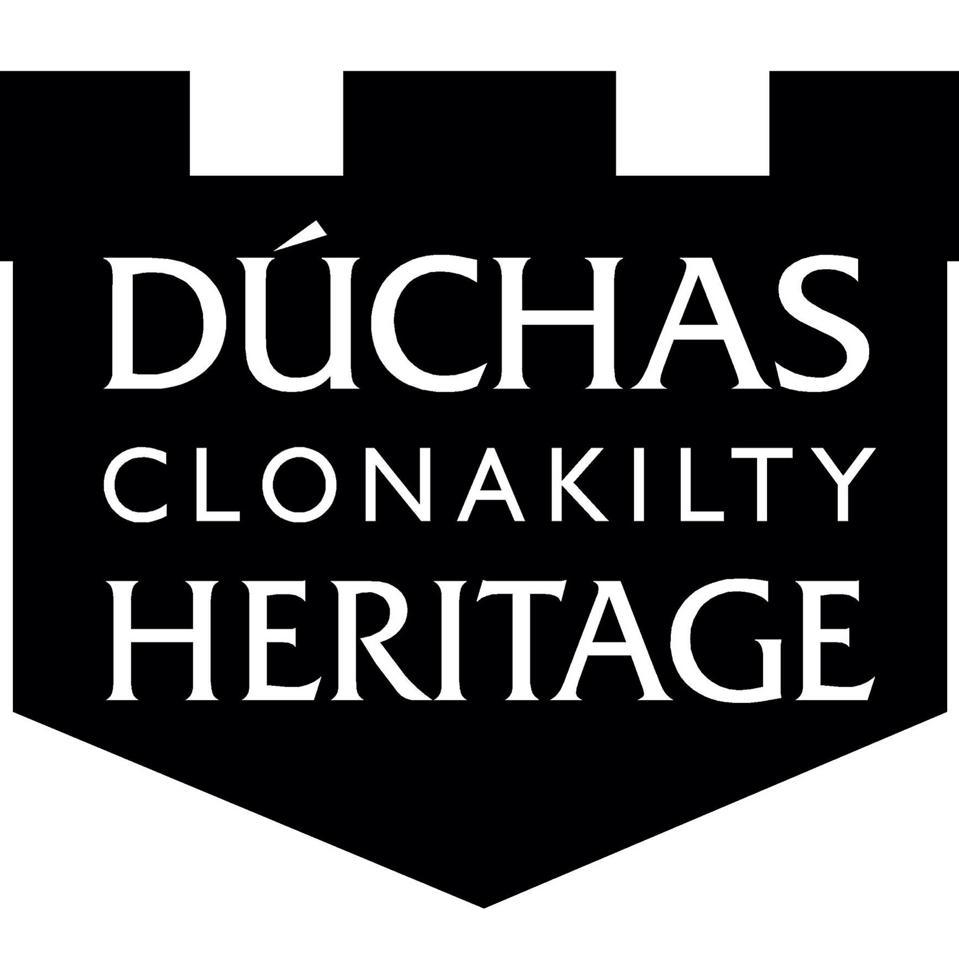 A sub-committee of Dúchas Clonakilty Heritage is currently working on the republication of the 1998 "Battle of the Big Cross" journal published 25 years ago as part of the bicentenary commemoration of the battle which occurred on 19th June 1798.
As well as re-publishing the journal there will also be a number of new chapters which will include accounts, and photos of the June 2023 commemorative events (225th anniversary), and also articles relevant to the Battle of the Big Cross and participants not previously published.
It is planned to have this ready by the end of October and printed for early November.
They appeal to anyone who has any information that could be included to make contact as soon as possible to ensure the associated articles can be written up and prepared for the journal.
Information such as participants in the battle (both sides), folklore passed down about it, songs or poems, photographs of past commemorations, etc. will all be considered by the editorial committee.
Contacts: DuchasClonHeritagePRO@gmail.com or www.Facebook.com/BigCross225