15 October 2023
By Mary Bemingham
mary@TheCork.ie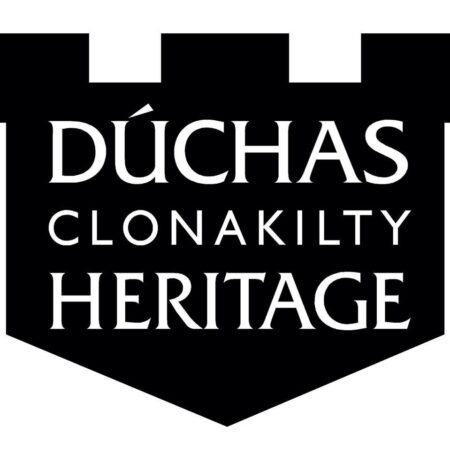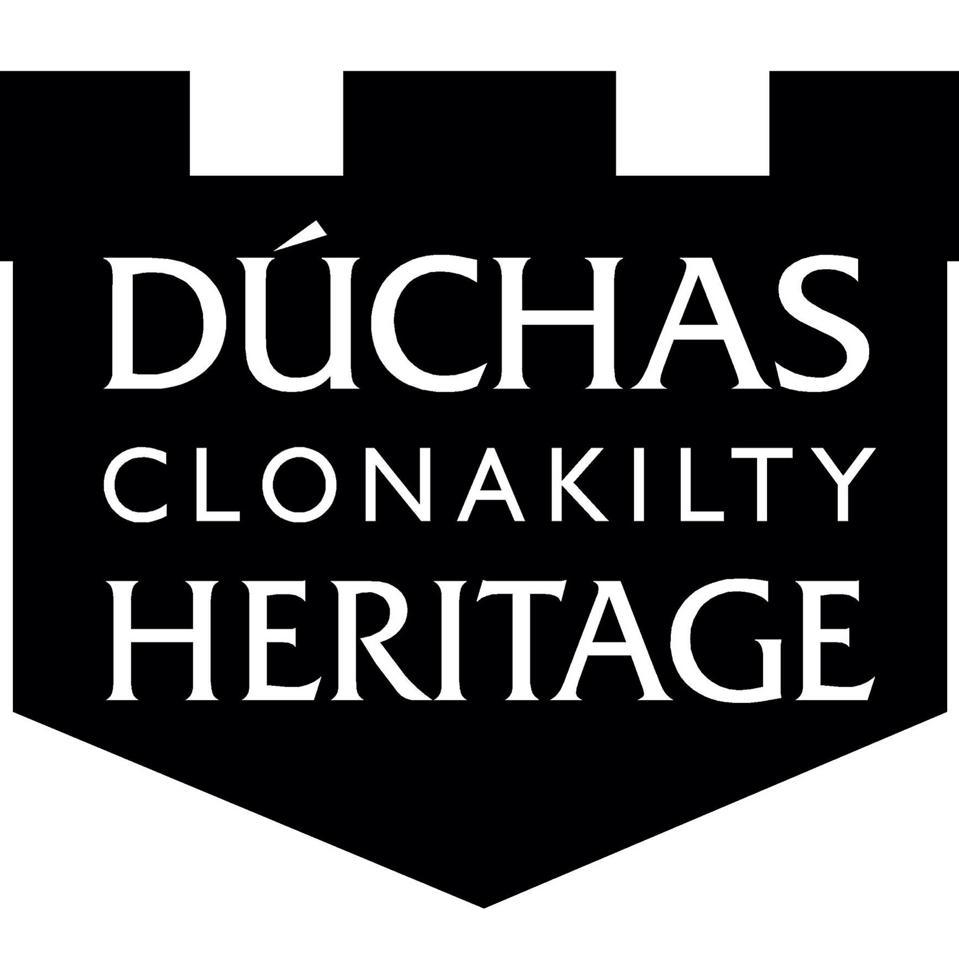 The September public lecture organised by Dúchas Clonakilty Heritage was the largest attended such event in the organisations 11-year history, proving that talks on local topics are very popular. For over an hour, Dr. Robert Devoy, of UCC enthralled the 230 attendees on the Lisbon Tsunami of 1755, which altered much of the coastal landscape of West Cork and other areas. The talk was recorded and is now available for a limited period for members to watch. Non-members may join via the website www.DuchasClonakiltyHeritage.com.
Meanwhile this month's Dúchas talk will be on Tuesday night 17th October at 8.30pm at the GAA Pavilion and the topic will be "How Munster Shaped Antarctic Exploration". Best-selling polar author Michael Smith reveals the incredible true adventures of the remarkable men from Munster who discovered and explored the frozen continent of Antarctica.
The unsung heroes include the enigmatic man from Cork who discovered Antarctica, the outstanding exploits of Tom Crean and the forgotten role of Barryroe's Patrick Keohane, Robert Forde and the McCarthy brothers who helped shape history. And how Clonakilty gave a heart-warming last farewell to the age of Antarctic exploration. Michael has sold 300,000 books worldwide and been translated in many languages.
Michael's books include Shackleton – By Endurance We Conquer, Great Endeavour – Ireland's Antarctic Explorers and for younger readers, Tom Crean – Iceman. He has appeared on TV and radio and lectured extensively at prestigious venues such as the National Library of Ireland, Royal Society of Irish Antiquarians, National Maritime Museum, Royal Geographical Society, Scott Polar Research Institute and the Princess Grace Memorial Library, Monaco. He has appeared at many Irish literary festivals, including Dublin Festival of History, Dublin Book Festival, West Cork Literary Festival, Writers' Week Listowel, Cuirt, Ennis Books, Immrama, Words by the Sea and Mountains to Sea Festival. Michael was an award-winning journalist with The Guardian and The Observer.
See Dúchas Clonakilty Heritage Facebook page for further information.