23 October 2013
By Bryan T. Smyth
bryan@TheCork.ie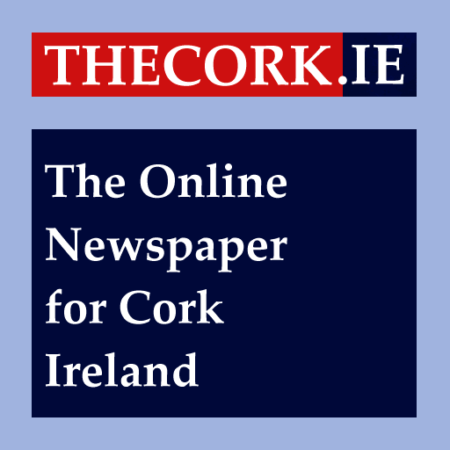 Up to 40 new jobs will be created in Mahon, Cork, with the announcement today that
coffee chain giant Starbucks and international gym franchise energie Fitness will both be
opening their first Cork outlets at City Gate before Christmas.
Starbucks will open in City Gate next month, serving the 2,000 strong workforces from
companies such as Dell, Qualcomm and EMC who have already moved into City Gate, which
has emerged as a key commercial hub for Cork and the region.
Energie Fitness, also new to Cork, have over 120 outlets in the UK and several in Ireland.
An investment of over €1 million is being made in a state-of-the-art fit out and the very
latest gym equipment, to make it the most modern, up to date gym in the city. Located
across from DFS Sofas, who opened at City Gate in December last, this is the most significant
investment in gym facilities in Cork in many years.
"It's a real vote of confidence in Cork and the region when you see premium, world class
brands committing to doing business here," said John Cleary of JCD. "We are focused on
creating a business environment among the best in Europe at City Gate. We recognise that
this is essential for the companies based here to attract and retain the best talent available
to work for them. Having ancillary facilities such as global coffee brand Starbucks, and
energie Fitness, is an important part of getting the environment right. A complimentary
shuttle bus is also available to staff at peak times morning and evening between City Gate
Park and the city centre."
"City Gate is now home to Dell, EMC, McAfee, Qualcomm, Solar
Winds, as well as the new Mater Private Hospital and the VHI SwiftCare Clinic. More
announcements are expected soon regarding other large scale companies who intend to
locate here."
The latest phase of City Gate was opened just 12 months ago and now the overall City
Gate development has more than 2,000 people working for multi-national and indigenous
companies. "It's proof," said Mr Cleary, that "Cork, with its highly educated workforce, third
level institutions and superb quality of life is becoming the ideal gateway to Europe, the
Middle East and Asia for many national and international firms."