14 January 2016
By Elaine Murphy
elaine@TheCork.ie
Cork Sinn Féin TD Sandra McLellan has criticised the Government for "legitimising the two-tier health system that was the legacy of Fianna Fáil in power". The Cork East deputy spoke of the unnecessary pain inflicted on patients, while Sinn Féin have plotted a costed pathway to universal healthcare.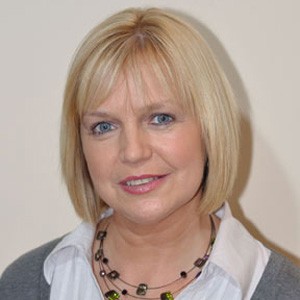 Deputy McLellan said:
"We all know the pressing issues and strain that our health service is under at present and the media have played an integral and helpful role in highlighting these issues.
"The number of people on trollies is indicative of a mismanaged system. This is a system that, under the watch of this government, appears to have gone severely downhill. Maybe this is the intention.
"Waiting times for appointments have also seen a spike under the current government. Patients that require certain special treatments are left in limbo due to these long waits.
"I know of many people who have been on waiting lists for up to 4 years for hip or knee replacements. I also know of people who have been confined to wheelchairs who are in so much pain.
"Some are in so much pain that they themselves or family members are taking out loans that they cannot afford to have the operation done privately instead. This is a disgrace.
"We in Sinn Fein have been calling for a health care system, free at the point of delivery, protecting all the citizens of Ireland, be put in place. We would like to see an increase in spending on healthcare by €3.3 billion to move from a failing, two tier health system to universal healthcare. This is all within our alternative budget proposals.
"We call for a healthcare system that is adequately funded and a rejigging of the management structures to allow more of the funding to reach ground level.
"There is no quick fix to health system granted, but we feel our proposals could direct us in the right direction."