22 February 2016
By Bryan T. Smyth
bryan@TheCork.ie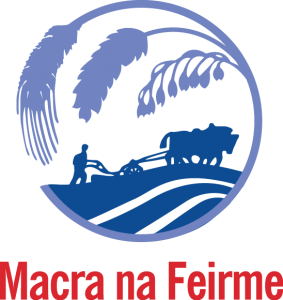 The Seandun Finals of the Macra National Talent Competition took place in Ringaskiddy Community Hall last fortnight. A great night's entertainment with entries in solo singing, solo instrumental, comedy duos, novelty acts, set dancing and mastermind. Whitechurch Macra came away with the top prize in set dancing on a very talented night.
The Seandun Impromptu Debating Finals took place in Sarsfields Hurling Club in Glanmire on Friday. Whitechurch were well represented with two teams entered. Topics debated included "That this house believes that parents are responsibe for the discipline of their school going children", and "This house believes that developed countries have more of an obligation to prevent climate change than developing countries". Carrigaline won the night and progress to the next round.
The Seandun Basketball Finals took over the Community Hall in Whitechurch on Sunday. With six teams in the men's competition league and 3 in the women's there was a full afternoon of competition. And what a competition it was was with both Whitechurch Women and Whitechurch Men both coming first completing the double, a repeat of last year.
Other events over the last week included a Cork Macra Mental Health Seminar, Kinsale Macra Night of Drama, Cork Macra titles night (including Miss Macra, Mr. Personality, Queen of the Land and Miss Blue Jeans).