11 April 2016
By Elaine Murphy
elaine@TheCork.ie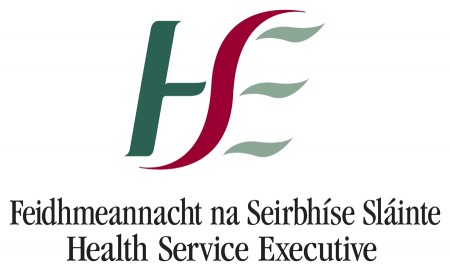 Would you like to Quit Smoking?
A 6 week 'Stop Smoking' support group, which is free of charge will commence in The Erinville Hospital, Western Road, Cork on Wednesday, April 13th from 11am to 12.30pm
The 6 week course will be delivered by Miriam O'Shea, HSE Smoking Cessation Officer. This course offers smokers support and practical advice on how to quit smoking, using approaches and techniques including the use of nicotine-replacement therapy to support quitting.
If you would like support to Stop Smoking then book your place by contacting:
The Health Promotion Department, Eye, Ear & Throat Hospital, Western Road, Cork Telephone 021 4921641