14 June 2016
By Bryan Smyth
bryan@TheCork.ie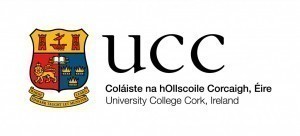 Can data cure you? This was the topic under discussion in a recent research conference organised by the Health Information Systems Research Centre (HISRC) in UCC. The keynote address was delivered by Dr. Gerard O'Callaghan, Chief Operations Officer at South/South West Hospital Group HSE.
There were a number of poster presentations showcasing innovative ehealth research projects in UCC, followed by an engaging panel discussion by Willie Muehlhausen, Head of Innovation at ICON plc.; Professor George Shorten Director, ASSERT for Health Centre, UCC; Dr David Sammon, Senior Lecturer, Business Information Systems, UCC; and Dr Colman Casey, Director, Health Innovation Hub, UCC. Special thanks was given to the Strategic Research Fund (SRF), University College Cork for funding the event.
Some highlights from the day included the recognition that collaborations with the Cork University Business School and the School of Medicine and Health in UCC, the Health Innovation Hub, and the concentration of ICT giants, pharmaceutical and medical device makers, position Cork to be strategically placed to become a world leader in digital healthcare technologies. Furthermore, the ways in which data can make a transformative impact on the healthcare sector and improve the lives of patients were debated.
Dr Ciara Fitzgerald is a co-director of the Health Information Research Systems Centre in Cork University Business School, UCC, was delighted with the positive response to the oversubscribed event. Dr Fitzgerald commented "Data in healthcare is ripe for opportunity. However, a key challenge for this rapidly developing area is the lack of appropriately skilled people, namely professionals who have an understanding of Healthcare and Information Systems."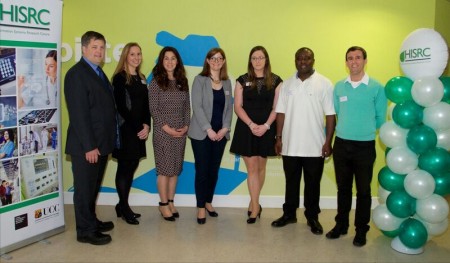 To address this gap, a new MSc in Healthcare Information Systems is commencing in September 2016. This programme combines teaching and innovative research from Business Information Systems in the Cork University Business School, in collaboration with the School of Medicine and Health in UCC, providing students with the opportunity to develop highly sought after skills.
If you would like to learn more about the MSc Healthcare Information Systems please contact one of the programme directors please visit: https://www.ucc.ie/en/ckl50/.