3 August 2016
By Bryan T. Smyth
bryan@TheCork.ie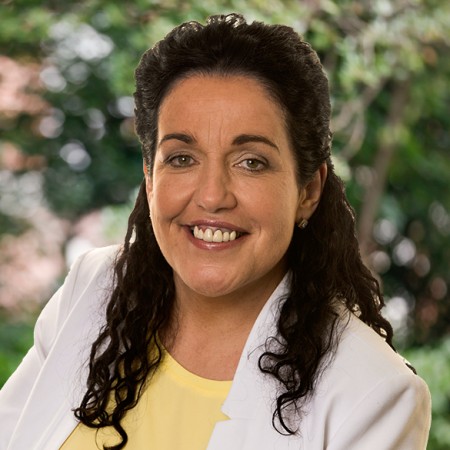 Fianna Fáil TD for Cork South West Margaret Murphy O'Mahony says Town Councils should be re-established in towns with a population of over 7,000.  She wants to see measures introduced to revitalise towns across the county.
Deputy Murphy O'Mahony explained, "Local Government is the driving force behind towns, cities and communities right across this country.  It is at the heart of job creation, democratic representation, civic participation and local service provision and strong and responsive local governance ensures that real issues, which affect people here in West Cork, and across the country, are tackled.
"I want to make it easier for people to become more engaged with their local communities and participate in local Government and I believe that the Town Council structure should be rolled out in towns with more than 7,000 people in them.
"Issues like vacant premises, crippling commercial rates, increasing rents and anti-social behaviour need to be urgently addressed.  The previous Government presided over a two-tier economic recovery, with towns outside of Dublin seeing minimal growth opportunities.  This balance needs to be addressed at local level by local people and the re-establishment of Town Councils would go a long way to achieving this.
"Fianna Fáil has put forward concrete proposals to transform the way local Government works and Town Councils will play a major role in overhauling the system and ensuring that people have a real input into what happens in their community".