27 August 2016
By Elaine Murphy
elaine@TheCork.ie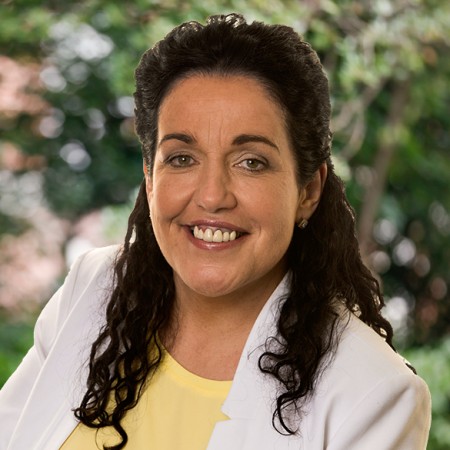 Fianna Fáil TD for Cork South West Margaret Murphy O'Mahony has congratulated Olympic silver medallist Paul O'Donovan following his gold medal win at the World Rowing Championships in Rotterdam this morning. The Lisheen man swept to victory in the Light Weight Single Sculls, finishing in a time of 7:32.84.
"This is an unbelievable achievement for Paul and his family and is a testament to his hard work and dedication. Paul and his brother Gary won the hearts of the country, and indeed the world, after their Olympic silver medal win with their light hearted temperament and grounded attitude, making them household names", commented Deputy Murphy O'Mahony.
"This win, coming only weeks after the Olympics, is the icing on the cake for Paul, his family and his supporters in Cork and across the country. He and Gary have put rowing back into the spotlight and their journey has been an inspiration to children and adults alike.
"Lisheen and Skibbereen are immensely proud of Paul and Gary and I am very much looking forward to welcoming them back to their West Cork home on Monday".