10 January 2017
By Bryan T. Smyth
bryan@TheCork.ie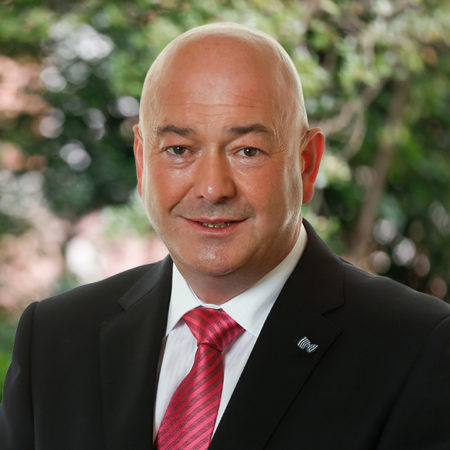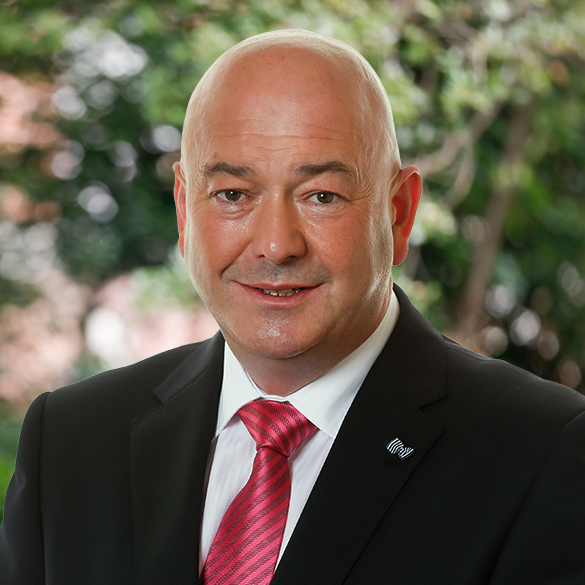 Fianna Fáil TD for Cork East, Kevin O'Keeffe has said that he is quietly confident that full construction of the Dunkettle Upgrade will begin in 2019 following a reply he received from Transport Infrastructure Ireland.
In a reply he received from Transport Infrastructure Ireland (TII), he was informed that land acquisition is currently ongoing in, and around, the site. The TII document also said that advance works, including fencing etc, will continue in 2017 and 2018.
The Dunkettle Interchange re-development is of crucial importance to both the City and County of Cork. It is located just outside the Northern mouth of the busy Jack Lynch Tunnel.
This evening Kevin O'Keeffe said "For years, local commuters and businesses have been calling for this upgrade to get started. While there will be a delay of a couple of years before full construction begins, the news that advanced works will continue over the next 24 months, will be good news for all involved.
"What is now needed is Government support for the much needed M20 project that will link Cork and Limerick, and help us to fully integrate Cork and Munster's transport network.
"Fine Gael TDs in Cork should impress upon the Minister for Public Expenditure the need to find the resources to deliver on these projects, and have the projects included as part of the Capital Review due to take place this year. It's time they delivered on their promises," concluded O'Keeffe.