19 June 2017
By Tom Collins
tom@TheCork.ie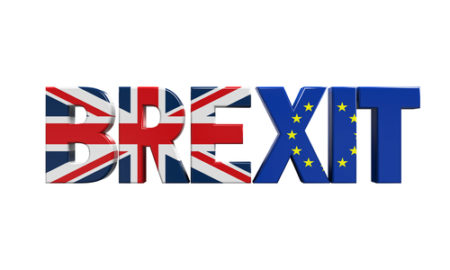 Sinn Féin spokesperson on Children & Youth Affairs Donnchadh Ó Laoghaire TD has called on the Irish Government to ensure that the Rights of Children remain a priority for all throughout the Brexit negotiations that commence today.
Teachta Ó Laoghaire said;
"Both the British Government and the EU must remain cognisant of children's rights when negotiating terms for Britain leaving the EU.
"In leaving the EU, the people of England and Wales have dragged the North of Ireland with them, despite the people of the North voting to remain part of the EU.
"With this decision come some major difficulties, with the untangling of 44 years of inter-dependent laws and system of practice being an extremely difficult task.
"In my role as Children's spokesperson it is my duty to advocate the protection of the rights of children in this regard, with threats to child protection knowing no borders or frontiers.
"The British Government appears to be positioning themselves to renege on vital legislation, most notably, including the Human Rights Act.
"If they are to actively pursue such a route this could lead to some very precarious circumstances for children in the North and in mainland Britain; and potentially put many children at risk in the process.
"Work must be done to ensure that States continue to cooperate in terms of children, particularly children in care, asylum seekers and other vulnerable categories of children.
"In being a co-guarantor of the Good Friday Agreement, the Irish Government must acknowledge the island of Ireland requires equivalent human rights guarantees either side of the border.
"For this reason they must exhaust all avenues when it comes to protecting children.
"Their cases must be put across in a way that ensures all children in both jurisdictions are adequately protected in line with global best practice.