4 July 2017
By Bryan Smyth
bryan@TheCork.ie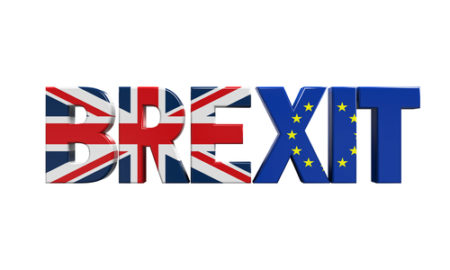 Cork South West TD, Margaret Murphy O'Mahony has said that the British Government's decision to withdraw from the London Fisheries Convention is a stark reminder of the damage the Brexit decision could have on the Cork fishing industry.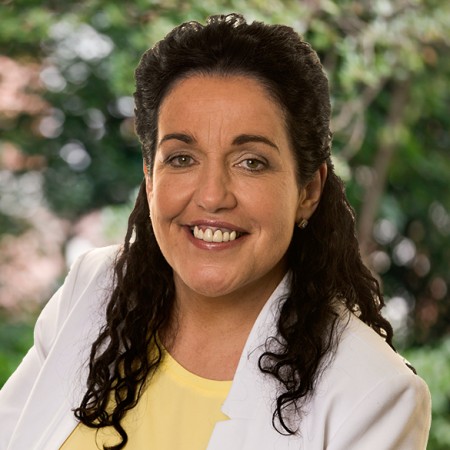 "… the UK Government trigged the two year process by which they will leave the convention, and will ensure that once Brexit takes place, UK fishing waters will be off limits to Irish trawlers unless special arrangements are put in place.
The local Fianna Fáil TD said that "fishermen in West Cork are deeply concerned about this decision. There are many local trawlers who fish off the British coastline, and their hauls may take a battering because of this decision.
"The fishing industry in West Cork is a major employer and any move which has the potential to threaten this sector must be treated with the utmost seriousness. Thousands of jobs in the county are dependent on a strong and vibrant fishing industry, especially in the peninsula communities.
"Fishing must take a central role in the negotiations on trade that follow over the next number of months between the UK and the European Union.
"Irish fishing fleets have a lot more to lose as a result of this decision because of our proximity to UK waters. Minister Creed must step up to the mark and ensure that the industry is protected by negotiating a larger quota," concluded Murphy O'Mahony.