16 August 2017
By Elaine Murphy
elaine@TheCork.ie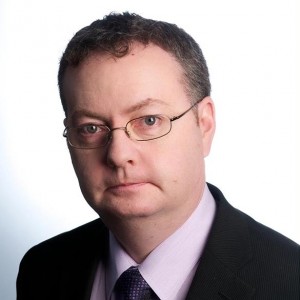 Cork North West TD, Michael Moynihan has said that the recent media announcement by Minister for Housing is the latest in a long line of promises that have failed to deal with the housing crisis in this country.
Deputy Moynihan was commenting after the latest announcement by the Minister which included a vague reference to a scheme aimed at incentivising older people living in nursing homes to rent out their vacant homes.
"People across North Cork have been in touch with me over the past two days to say how alarmed they are at this vague proposal.
"It cannot be allowed to be used to put pressure on older people, many of whom are in a very vulnerable position.
"Of course, the Government needs to be creative in terms of making better use of the thousands of vacant homes around the county to deal with the chronic shortage of private and social housing.
"However, half-thought out, vague pronouncements from a Minister who is clearly struggling with his brief is not what is needed.
"We have had announcement after announcement, plan after plan, and we are no closer to increasing the supply of housing in this country.
"Minister Murphy must address the supply issue. That means making it easier to build more houses, both private and public.
"That is the best way of regulating the price of housing in this country, and ensuring that people aren't left homeless or with no cash after paying their rent.
"Before the Minister comes out with new ideas, he needs to stop and make sure he has all the details to ensure that people, especially vulnerable older people, are not left in the dark.
"People want action from the Minister, not more announcements," concluded Moynihan.