2 September 2017
By Bryan Smyth
bryan@TheCork.ie
Sinn Féin's annual Summer School returns to the Mills Inn in Bháile Mhúirne, Co Cork on Friday and Saturday the 8th and 9th of September 2017.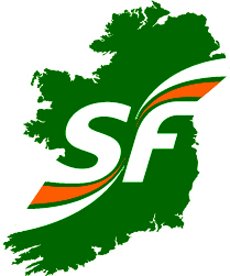 This year's event boasts an impressive line-up including broadcaster Vincent Browne, journalist and filmmaker Paul Mason, 'Kill All Normies' author Angela Nagle, actor John Connors, and social historian Emma Dabiri.
The Summer School kicks off at 6.30pm on the Friday evening and Saturday's packed agenda gets going at 10.30 am.
More details and finalised programme to follow soon.