17 November 2017
By Mary Bermingham
mary@TheCork.ie
Fianna Fáil TD for Cork South West, Margaret Murphy O'Mahony has said that she is deeply concerned at reports that the 2018 intervention for skimmed milk powder will be via tender rather than the current regulation price of €1690 per tonne.
Deputy Murphy O'Mahony was commenting as reports suggested that the European Commission is planning on changing the payment structure for dairy farmers.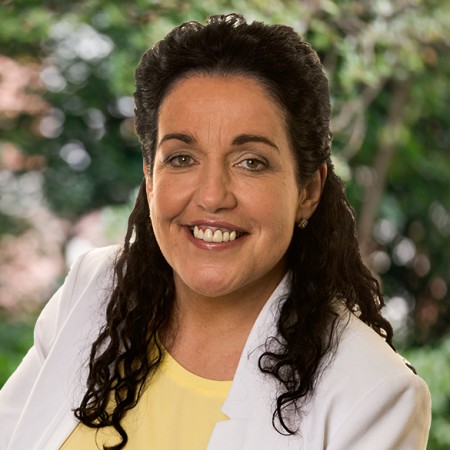 "While prices have stabilised, and marginally improved in certain areas, the price for skimmed milk powder has not.
"The regulation price put a floor under the market, and ensured that dairy farmers had certainty with price, and could plan accordingly.
"Any moves by the EU Commission to move to a tender model will pull that floor from under dairy prices, and may see prices plummet.
"My party has tabled parliamentary questions to the Minister for Agriculture and Food, Michael Creed TD asking for him to make a statement on this matter.
"We will be asking him to categorically state Ireland's opposition to such a change in policy, and ensure that the Commission do not proceed with.
"A change of this nature would put Cork dairy farmers under severe pressure. Dairy prices haven't recovered sufficiently to make up for the major losses incurred over the past five years. Minister Creed must call a halt," concluded Murphy O'Mahony.