4 February 2018, Sunday
By Elaine Murphy
elaine@TheCork.ie
County Cork wins Best Community-Based Initiative at the 2018 All-Ireland Community and Council Awards.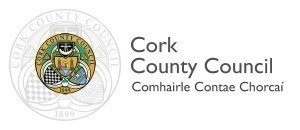 In the 2018 All Ireland Community and Council Awards – held in Croke Park, Dublin, last evening – the County of Cork was awarded Best Community-Based Initiative with regard to 'Centenary Commemorations in the County of Cork'. Amongst eight counties shortlisted for the award, including Mayo, Kildare, Meath and Roscommon, the County of Cork came out on top for its holistic and community wide approach to commemorating Ireland's past and the men and women who have made us who we are today.
The Centenary Year Commemorations in 2016 were a tremendous success with over 500 events organised by more than 200 community groups in the County of Cork. Commemorations continued right throughout 2017 with regard to the 150th anniversary of the Fenian Rising as well as the Centenary of the arrival of the US Naval Service to Cork's shores. The years ahead will see many more events as we commemorate Cork's pivotal role in the War of Independence and Civil War.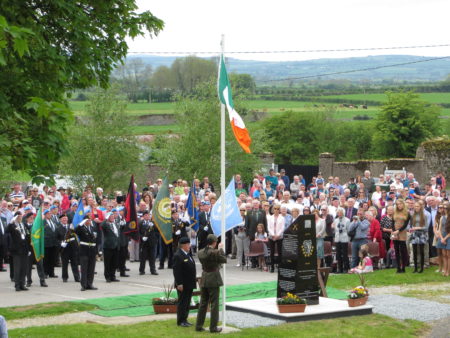 The Mayor of the County of Cork Cllr. Declan Hurley congratulated those involved, "Commemorations in the County have been greatly encouraged by Cork County Council and its Commemorations Committee. The receiving of the award to testament to the pride that the County has for its heritage and an accolade for all groups throughout the County who are passionate about commemorating Irish history in their own locality. "
The award was presented by G.A.A. personality Marty Morrissey.