5 February 2018
By Mary Bermingham
mary@TheCork.ie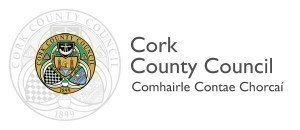 Raffeen Civic Amenity Site – previously known as 'Raffeen Dump', then 'Raffeen Landfill' – closes for maintenance today. The closure is expected to last 3 weeks.
Raffeen is located 10 km south-east of Cork City, or 2km south-west of Monkstown.
The landfilling of waste at former quarry took place between 1979 and October, 2001. The civic amenity centre has been open to the public for recycling and disposal since late January 2005.