26 December 2018
By Bryan Smyth
bryan@TheCork.ie
Works to decommission problematic cast iron water mains will commence on MacCurtain Street in Cork City early in the New Year and run until May. Irish Water, working in partnership with Cork City Council, will replace over 3.5 kilometres of old, damaged pipes in the area with modern, high-density polyethylene (plastic) pipes.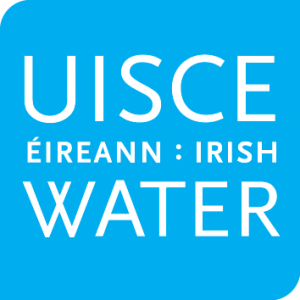 Irish Water is replacing these mains to improve the security of water supply for residents and businesses by tackling the high levels of water leakage.
The works will also involve the installation of associated service connections and removal of lead pipe connections. These critical upgrades are being carried out prior to the next phase of urban renewal works under the Cork City Centre Movement Strategy.
The works will be carried out on behalf of Irish Water by Coffey Northumbrian Ltd.
Works on the south side of MacCurtain Street, including Harley Street, will commence in January and are expected to be completed by the end March 2019. Works on the north side of MacCurtain Street, are expected to commence in March and be completed by the end May 2019. Works in adjoining streets will continue to September completing a mains upgrade in the area.
"Most of the water mains network in this bustling part of Cork City is extremely dated. As they get older, cast iron pipes can become severely corroded and have a high level of leakage as well as being subject to frequent bursts. At present, it is estimated that almost half the treated drinking water in Ireland is lost to leaks in the network," said Steven Blennerhassett, Leakage Reduction Programme, Irish Water.
The works may involve some short-term water shut-offs and the project team will ensure that customers are given a minimum of 48 hours notice prior to any planned water shut offs. Where water mains are being constructed traffic management may be in place during this time. Local and emergency traffic will be maintained at all times.
"We would like to thank local residents and businesses for their ongoing cooperation as we work together to deliver these improvements for Cork; and Cork City Council for their continuing efforts in delivering this challenging programme of works."
"We will continue to work with the community to minimise disruption. Customers can phone Irish Water on Callsave 1850 278 278 if they have any further questions about the project," added Steven Blennerhassett.