27 February 2019
By Mary Bermingham
mary@TheCork.ie
Only 13 testers for Cork, Mallow, Skibbereen and Killarney
Almost 11,000 people waiting for tests in those locations
Fianna Fáil TD for Cork North West Aindrias Moynihan has called on the Transport Minister intervene to reduce the amount of time that people are waiting for a driving test.
New figures released to Deputy Moynihan reveal that there are 13 testers headquartered between Cork, Mallow, Skibbereen and Killarney. There are currently 10,711 people for a driving test across those test centres.
Deputy Moynihan said, "The fact of the matter is that there are simply not enough testers in Cork or across the country to cope with demand. In Cork city there are 6,554 people waiting for a test and there are only 7 testers based at the driving test centre.
"This is completely unacceptable. The Cork waiting list would stretch westwards along the N22 past Macroom and on towards Carriaphooka Castle. In Killarney the queue would go up the town, out the N22 past the Lissivigeen roundabout and out by the railway crossing while in Mallow it would run from the test centre half the way to Banteer.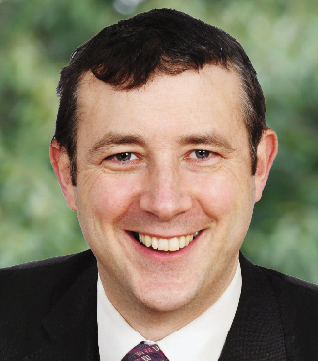 "The Road Safety Authority says it has recruited 52 new testers and has another 14 undergoing training, bringing to 151 the number of testers available across the country. However, most other counties are experiencing the same delays that we are here in Cork, so 151 will still fall far short of what's needed.
"It is unacceptable that people are expected to wait for weeks on end for a driving test – particularly if they live in a rural area and have little or no access to public transport.
"I support the call from Fianna Fáil's Transport Spokesperson Robert Troy for a maximum waiting time for driving tests. Minister Ross must intervene and ensure that the waiting times are reduced dramatically", concluded Deputy Moynihan.