12 June 2019
By Elaine Murphy
elaine@TheCork.ie
Fianna Fáil TD for Cork South-West, Margaret Murphy O'Mahony has welcomed the €1,270,000 allocated to Cork IT to support apprenticeship programmes but has said that more needs to be done to entice and encourage young people, and particularly women, to take up apprenticeships.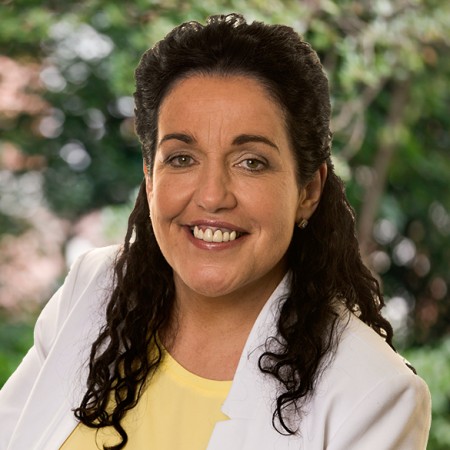 She explained, "Cork IT will receive over €1.2 million which will be used in further education and training and for the modernisation of equipment available for craft apprenticeships. While this is a much welcomed and long overdue investment, I believe more needs to be done to encourage our young people and women to take them up.
"Not every student wants to go to college or university and apprenticeships offer the opportunity to learn essential skills through theory and practice. Fianna Fáil has been campaigning to make apprenticeships attractive, accessible and affordable for some time and we want to see more women engaging with the apprenticeship model as well as widening the variety of skills and opportunities.
"As it stands, women make up less than 5pc of apprentices in Ireland while in 2018 the government only managed to hit a quarter of its modest apprenticeship targets. At the same time, we have certain sectors crying out for apprentices.
"The Restaurant Association of Ireland (RAI) says the acute shortage of chefs is widening by at least 3,200 annually and the construction sector is also experiencing a serious skills shortage.
"Fianna Fáil wants to see the apprenticeship system here brought into the 21st century. Government needs to step up to the mark and ensure that departments and State agencies such as the HSE, the OPW, the Department of Foreign Affairs and others provide apprenticeship places. Companies such as Facebook, Amazon, and Google, which offer apprenticeships in other countries, should be encouraged to do the same here", she concluded.