26 June 2023
By Tom Collins
tom@TheCork.ie

'Drought' is probably an overstatement, but Clonakilty residents had been encouraged to moderate their water usage in recent weeks during the hot weather, which reduced reservoir levels. Now, the Irish rain has returned.
Night-time water restrictions that have been in place over in Clonakilty have now been lifted. Restrictions were in place due to a high demand for water, combined with low rainfall levels. Uisce Éireann and Cork County Council wish to thank the people of Clonakilty for their patience during the restrictions and especially for their efforts to conserve water.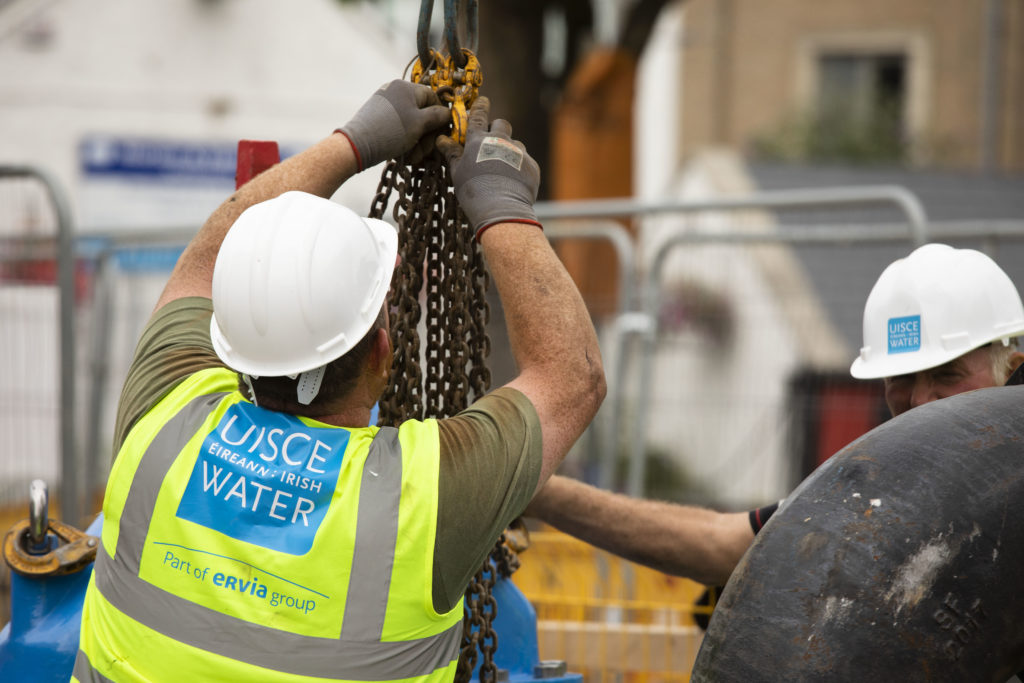 Uisce Éireann and Cork County Council will continue to monitor reservoir levels to determine if further restrictions are required.
Speaking about conserving water, Uisce Éireann's Regional Operations Lead Niall O'Riordan said, "The night-time restrictions in Clonakilty were necessary to give the reservoirs time to replenish and allowed us to maintain water supply to homes and businesses during daytime hours."
"If we see another prolonged dry spell combined with high demand, it may be necessary to impose further water restrictions. I would again ask that everyone in Clonakilty, and West Cork in general, continue to play their part by helping conserve water, especially during the summer months."
"It is important that we all consider our water usage and look at simple yet impactful ways to conserve water. It can sometimes be difficult to know where to start, but even small changes can make a significant difference, for example, turning off the hose, avoiding power washing and checking for leaks on outdoor taps.
Niall continued: "For more simple ways to conserve water check out the Uisce Éireann website where our conservation calculator (www.water.ie/calculator) can help people work out how much water they are currently saving and how they can conserve even more. We are also encouraging the public to report any visible leaks on the public network via our website at www.water.ie or by contacting 1800 278 278.
"We will continue to monitor the levels at all our supplies over the coming weeks and months and take any actions that may be necessary to maintain supplies, including communicating about localised issues as they arise."
Uisce Éireann is responsible for delivering public drinking water and wastewater services for the people of Ireland. We are committed to enabling communities to thrive by continuously upgrading and developing critical infrastructure to support sustainable growth and development, providing safe drinking water, and enhancing the environment. To find out more visit www.water.ie