6 July 2023
By Roger Kennedy
roger@TheCork.ie
Whether you're a visitor or a local, there is no shortage of entertainment options to keep you busy during the summer season in Cork. From hands-on art courses to cultural festivals and historic landmarks, Cork has it all. Get ready for an adventure as we take you through some must-see entertainment locations in this charming Irish city.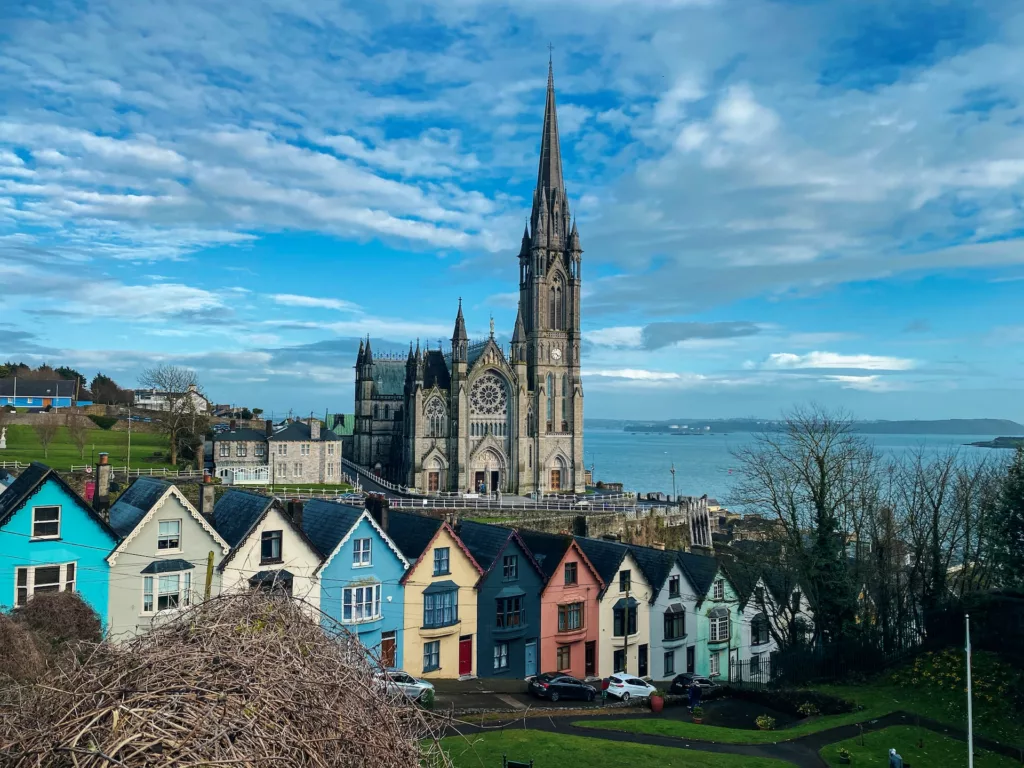 Source: Unsplash
Cork's Circus Factory
Circus performances have been beloved since their inception, with individuals even able to enjoy them not only during live events but also via different popular media such as movies or even games. For instance, you can try out your favourite online casino games with a circus motif such as Fire Blaze: Big Circus. These kinds of casino games are a perfect example of how well-loved circuses are, given their portrayal in such modern media.
And thanks to The Circus Factory in Cork, rather than being a viewer or player, individuals can get involved in a more hands-on experience. From aerial conditioning to tight-wire work – anyone can learn about the artistry that goes behind the performance and partake in it accordingly. There is no better time to try it out thanks to the wide range of activities offered during their Adult's Summer Camp.
Cork Midsummer Festival
Held annually during the summer months, the Cork Midsummer Festival showcases an impressive lineup of open-air multi-disciplinary performances with the main highlight of the festival being its outdoor events that take place in various locations throughout Cork. Picture yourself sitting under the stars in Fitzgerald Park as you watch a captivating performance unfold before your eyes – it's truly magical!
Not only does it provide entertainment galore, but it also offers opportunities for artists to showcase their talents. This platform allows aspiring performers to gain exposure and make powerful connections within the industry. Regardless if you're a theatre enthusiast or simply looking for some fun-filled cultural experiences this summer, be sure not to miss out on the Cork Midsummer Festival. 
The English Market in Cork
The English Market is a must-see historic food market that has been serving the community since 1788 and continues to be a bustling hub of activity. As you step inside, your senses are immediately awakened by the sights, sounds, and smells of fresh produce, artisanal goods, and local delicacies. Stroll through the maze-like aisles filled with colourful fruits and fresh fish, aromatic spices, freshly baked bread, and an array of cheeses along with local specialties like buttered eggs.
The market not only offers an opportunity to purchase high-quality ingredients but also provides a glimpse into Cork's culinary heritage. You can engage in conversations with passionate vendors who are happy to share their knowledge about local recipes or recommend their favourite products. Whether you're picking up ingredients for dinner or simply taking in the ambiance – this iconic market is bound to leave you craving more.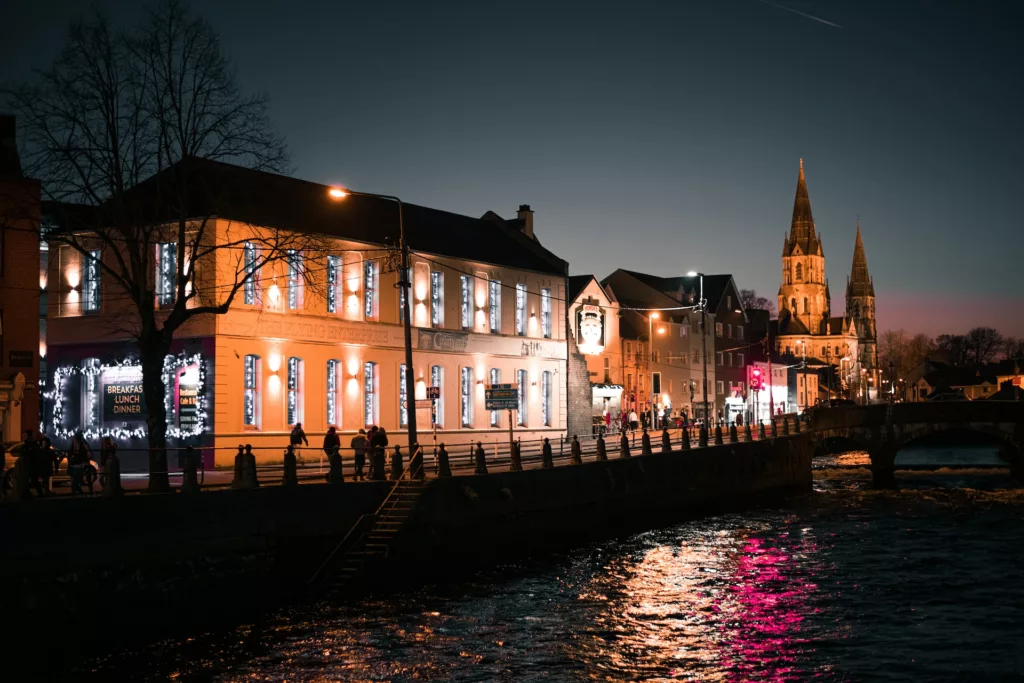 Source: Unsplash
Cork is a vibrant city with an array of entertainment options for both visitors and locals to enjoy during the summer season. Whether you're looking for exhilarating nightlife or cultural experiences, there are plenty of locations that make this city truly special for you to discover in the summer.