21 August 2023
By Elaine Murphy
elaine@TheCork.ie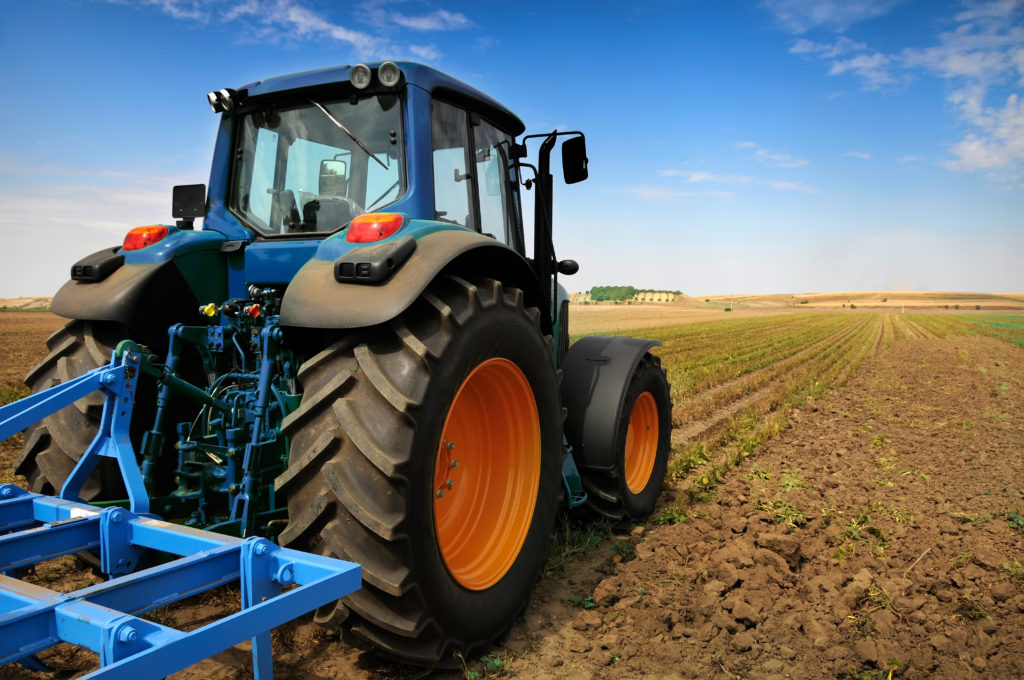 Ifac, Ireland's farming, food, and agribusiness specialist professional services firm, has welcomed the new grant to incentivise succession planning on farms.
The top 10 accountancy firm welcomes this month's announcement by Minister for Agriculture, Food and the Marine, Charlie McConalogue T.D., of the launch of the new Succession Planning Advice Grant.
Marty Murphy, Head of Tax with ifac said:
"This is a very welcome move for the future of Irish farming and rural communities. The new grant is to encourage farmers aged 60 years and above to seek succession planning advice, potentially helping many farm families to avoid future financial hardship. We would urge older farmers to take up this incentive and seek professional advice on how to best safeguard their own financial security while also looking after the next generation and securing a viable future for their farm."
Succession planning is important in every business, so it's worrying that it is neglected on so many Irish farms. Research conducted for ifac's 2023 annual Farm Report found that 64% of farmers surveyed don't have a successor in place, and 90% have little or no understanding of the Fair Deal nursing home scheme.
"While inheritance and succession can be a thorny subject, it's crucial that farmers plan ahead, taking into account both their own aspirations and those of the next generation. The Succession Planning Advice Grant is a welcome initiative and an important support for older farmers. Family circumstances differ, and every case is unique, which is why it's so important to obtain professional advice. Getting the timing of a transfer of farm ownership wrong or failing to take advantage of relevant tax-saving opportunities can lead to significant hardship," said Marty.
Making a Will
When planning for succession, it is also important that farmers make a Will. Once in place, Succession Plans and Wills then need to be reviewed at least once a year and updated when necessary.
How to apply for the Succession Planning Advice Grant
The Succession Planning Advice Grant opens for applications on the 19th of September 2023 and will cover up to 50% of vouched legal, accounting and advisory succession planning advice costs, subject to a maximum payment of €1,500.
To apply, farmers must be aged 60 years and above, farming at least three hectares of land, and farming for a minimum of two years before making their application. The grant does not apply to farmers currently in a succession farm partnership.
A free guide to Farm Succession is available for download from ifac.ie. For further information on succession and/or to discuss your situation, please get in touch with your local ifac office.
Ifac has been at the heart of agriculture and food since 1975, providing a quality service and expert advice to its farming, food, and agribusiness clients across the country. Ifac has over 30 locations nationwide and 500 people serving 22,000 clients.