1 September 2023
By Tom Collins
tom@TheCork.ie
South Munster MABS calls for action to address the housing crisis, cost of living increase and household pressures in 2024 Pre-Budget Submission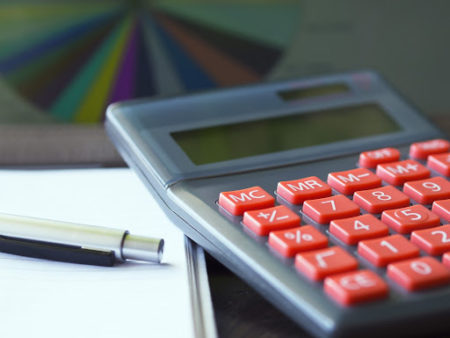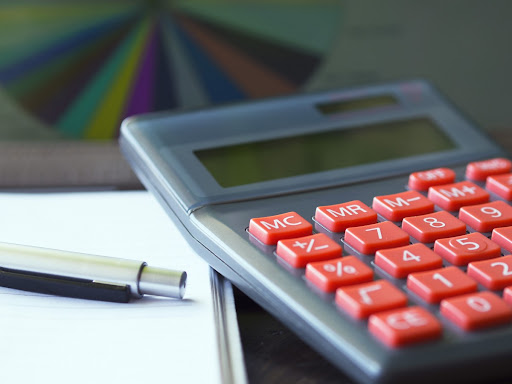 South Munster MABS (Money Advice and Budgeting Service) has submitted its 2024 Pre-Budget Submission calling on the government to address the issues most prevalent for their clients – the housing crisis, increase in cost of living and household pressures, and financial inclusion.
South Munster MABS, who provide free, non-judgemental, and confidential money and budgeting advice across Cork, have seen a notable increase in referrals from all areas of life. The service has made its recommendations for the 2024 Budget following workshops and feedback identified by those on the front line working with clients – Money Advisers, Dedicated Mortgage Advisers (DMAs) and MABS personnel.
Jessie Anthony, MABS Cork City and West Cork said:
"The past 12 months have seen households across the country experiencing huge pressures and this is bringing an increased number of people to avail of our service. Between March 2020 and March 2023, home energy costs increased by 117.1% for urban based households and by 75.8% for rural households[1]. Mortgage interest rates are the highest in 20 years, and a lack of affordable housing, both social and private, have increased pressures for all.
We are calling on the government to address these real concerns and our recommendations to relieve the pressures on the public.
Our recommendations come directly from our clients and address the most critical situations that people are finding themselves in – housing, cost of living, and financial inclusion. These are the issues we are dealing with every day and need to be addressed properly through policy and legislative change".
MABS core recommendations for the 2024 Budget include:
Housing:
The introduction of a long term, strategic approach to addressing the housing crisis.
An overhaul review of the HAP (Housing Assistance Payments) to ensure security of tenure and provide the same protection to HAP tenants as those in social housing.
They are also recommending the introduction of inflation proofing policies for mortgage debt and consumer protection, such as additional buffers for mortgage restructures and payment plans that account for inflation. An inflation stress test should also be developed, like the interest rate stress test.
Cost of living and Household Pressures
MABS is recommending universal supports, as well as targeted supports for those on lower incomes.
Addressing on-going concern for PAYG (Pay As You Go) customers, highlighting the at-risk demographic who self-disconnect, or ration their energy usage in the colder months. They recommend suppliers continually monitor their prepay customers with a view to identifying customers who might be at risk of self-disconnection.
Benchmarking social welfare against inflation, including social welfare increases as part of a broader strategy to benchmark the social welfare system and the dignity of its users.
Financial inclusion:
A review and evaluation of the household budget scheme, broadening access and facilitating making payments to a greater number of creditors.
Development of a financial education to support financial literacy. This would include provisions towards compulsory financial education in schools – both primary and secondary.
The introduction of a "Help to Save" initiative, similar to the UK, to support the substantial section of the population who have low levels of saving, which allows for low financial resilience to withstand negative financial shocks.