31 October 2010
By Bryan T. Smyth
bryan@TheCork.ie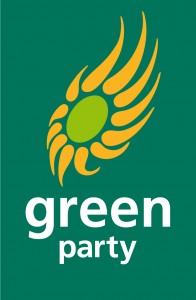 Mick Murphy, the Green Party Spokesperson for Community Development today said
"It is a sad reflection on Cork City Council that in the week that Ireland hosted a Web Summit… the former home of the father of computer science, Professor George Boole may be about to fall into the River Lee."
Murphy likened the property to Irelands versions of William Shakespeare's house.
"George Boole lived at No 5 Grenville Place when he was first appointed professor of mathematics in UCC, or Queen's College Cork as it was then, in 1849 and it was there that he wrote his major work 'The Laws of Thought' in 1854."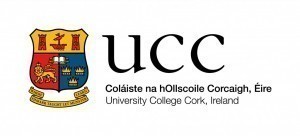 Murphy said questions need to be asked of Cork City Council as to why they did not act using their powers under the Derelict Site Act 1990 as set out under Section 10, where it is the duty of a local authority to ensure that land within their functional area does not become derelict, and that the local authority should use all their power (including statutory powers) to achieve these aims.
"To allow any area or building fall into a state of dereliction is a poor reflection on a local authority, to allow No 5 Grenville Place a 'Protected structure' under RPS Ref No: PS129 fall into such a state of disrepair raises questions" he concluded.