5th December 2014
By Bryan Smyth
bryan@TheCork.ie
With the imminent retirement of the School Traffic Warden, parents have expressed concern that the area on Knockpogue Ave in Farranree which has one Secondary School and 2 Primary Schools and is subject to very heavy traffic at school time will be left without a School Traffic Warden. With the retirement of the current "lollipop lady" it is vital for the safety of the local children that this post is filled as a matter of urgency.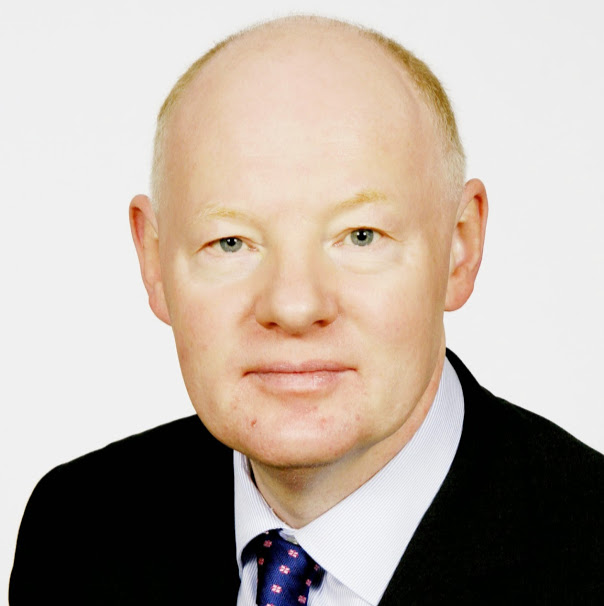 Cllr Dr John Sheehan has welcomed the decision the management of Cork City Council to apply for priority sanction (outside of the recruitment embargo) to the Department of the Environment and Local Government for this position. Funding was passed in the Government's budget for such priority positions. It is vital for the health and safety of the children attending schools in the Farranree Area that this post is sanctioned.
Cllr John Sheehan has today called on the Department of the Environment and Local Government to sanction this post as a matter of priority.