22 December 2015
By Bryan Smyth
bryan@TheCork.ie
Government will increase grants for schools
Fine Gael Cork South West TD, Jim Daly, who also is Vice Chairman of the Oireachtas Education Committee, has welcomed the news that the practise of primary schools demanding cash payments from parents will come to an end.
"This is an issue I have raised on a number of occasions previously. Parents of primary school children find themselves under significant pressure each September to hand over cash to their children's schools. This is at a costly time of year when they are already trying to find the money for school uniforms, books and stationery.
"Having lobbied the Department of Education about this, I was pleased to receive a strong response from the Secretary General of the Department confirming that schools are precluded from charging fees. He further confirmed that parents are under no obligation to contribute to these voluntary payments, and that if schools are seeking the payment, they must not create a situation where the parents feel compelled to pay.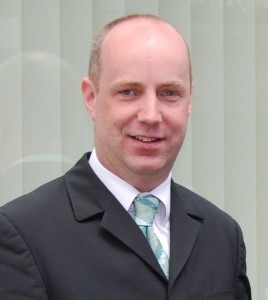 "I'm sure most schools do not intend this payment to be compulsory, but the pressure felt by parents is very real.
"Further to the letter I received from the Department, I was very pleased to hear the Minister for Education, Jan O'Sullivan confirm today that she intends to increase the grants available to schools for general operation costs. She says she expects that schools will put an end to the seeking of cash payments from parents thanks to this increased grant.
"Together, Fine Gael and Labour have provided a strong stable government, overseen an economic recovery and ensured that we have more resources to invest in better public services. The prospect of increasing the grants available to schools is a perfect example of this and would have a tangible benefit for families across the country, removing the pressure on them to subsidise their child's school. This is just one way we can ensure that everyone feels the benefits of the economic recovery."