16 May 2016
By Tom Collins
tom@TheCork.ie
Anti Austerity Alliance TD Mick Barry this morning called for a complete reversal of cuts to school guidance counselling hours after a new report which shows the cuts have impacted most heavily on schools in working class communities.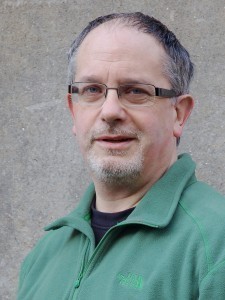 An independent audit by the Institute of Guidance counsellors shows a 33% cut in counselling hours in DEIS schools since 2012 as opposed to a 1.9% increase in counselling hours in fee-paying schools.
DEIS schools are schools based in areas designated as areas of social disadvantage and account for a little over a quarter of all secondary schools in the state.
The survey was conducted in more than half of the state's secondary schools and further education colleges.
Deputy Barry said this morning: "The cuts to guidance counselling in schools are harming the life chances of many of our teenagers. It is a damning indictment of a class-divided society that the most harm is being done in the communities where young people need the most help. All of these cuts must be reversed in the Budget this autumn."