22 July 2016
By Tom Collins
bryan@TheCork.ie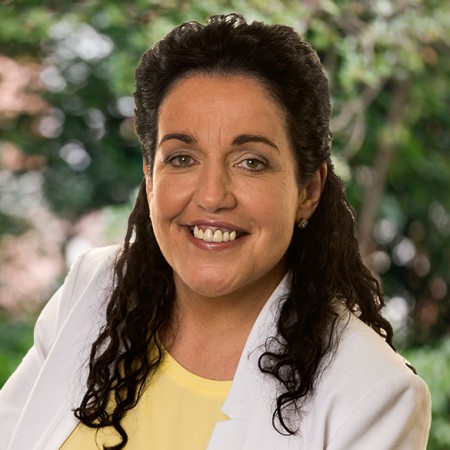 Fianna Fáil TD for Cork South West Margaret Murphy O'Mahony says the Housing Minister Simon Coveney must live up to his commitments on social housing projects. Earlier this week it was announced that 50 homes would be built in Clonakility.
Deputy Murphy O'Mahony commented, "There are hundreds of people across Cork on a waiting list for social housing. Many of these have been on the list for years. Despite this building almost ground to a halt while little effort has been made to refurbish voids and make them fit for purpose.
"While the announcement of these new homes is welcome, the Government cannot become complacent about the speed in which these units need to be completed. The last Minister announced a series of housing plans but failed to deliver on any of them. We cannot afford to sit back waiting for the work to be done.
"I, along with my Fianna Fáil colleagues will be continuing to press Minister Coveney and his officials on the progress of this development. Cork South West has been left to flounder for too long, and now that it has been selected for a project I am determined to ensure that it progresses without delay.
"This is an important investment for Clonakility and we need to establish a deadline for the construction of these houses so that many of the families who have been languishing on the housing list for years are given safe and secure accommodation."