29 September 2016
By Tom Collins
tom@TheCork.ie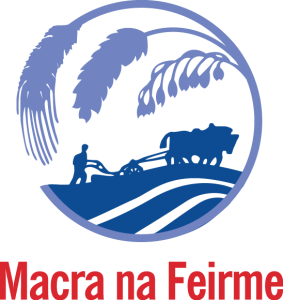 ​
Members of Seandun Macra travelled as a group for an active social night out at Awesome Walls in Cork last Thursday night September 29th where they went wall-climbing. With Macra members from all corners of Seandun ​ranging from​
Kinsale to Knockraha and everywhere in between it was a hugely enjoyable night.​
This Friday night the Seandun final of team and impromptu public speaking takes place.
Meanwhile the agricultural side of things is also busy with the Seandun final of Know Your Ag this Sunday night October 9th and the Beef and Sheep stock-judging competition final taking place next Tuesday October 11th.
​Furthermore, Seandun will host a YFDG meeting in Vienna Woods on Thursday 13th of October starting at 8pm sharp. Subjects to be covered include an overview of agriculture at the moment, loan and mortgage applications with the criteria needed and land transfer from parent to son/daughter from both a legal and taxation perspective. Speakers on the night will be from AIB bank and Michael O'Dowd Solicitors, Glanmire. Everyone is welcome so be sure to bring a friend!