11 April 2017
By Elaine Murphy
elaine@TheCork.ie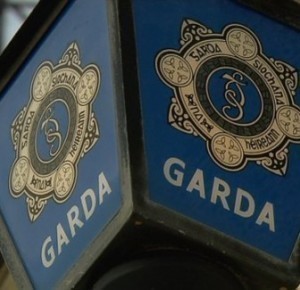 Sinn Féin TD and Justice spokesperson Jonathan O'Brien has said that it is incredible that in 2017, one third of Garda stations do not have internet access or access to the PULSE network.
Deputy O'Brien said that it was telling of the Government's commitment to rural Ireland that the vast majority of the 178 stations without internet access were in rural areas.
Speaking as AGSI begin their national conference, the Cork North-Central TD said:
"Figures released to me by the Department of Justice show that of the 564 Garda stations across the state, 178 do not have access to the PULSE network through which stations generally receive a secure internet connection.
"It is simply incredible that one third of Garda stations do not have access to timely and accurate information. There is much talk of Minister and Commissioners using personal emails for official duties; are individual Gardaí being forced to use their own phones for mobile hotspots or other less secure means of communication, simply because the Government is not committed to ensuring that the ICT infrastructure for a modern police force is in place?
"The fact that the vast majority of these stations are in rural areas is not lost to me. The people of rural Ireland have had many services stripped away from them and may not see a Garda for more than one day a week, but I am sure they would be comforted to know that that Garda has the basic tools needed to do their duties."