3 May 2017
By Elaine Murphy
elaine@TheCork.ie
Liz Allen from Togher, Co. Cork won €30,000 on last Saturdays (29th April 2017) National Lottery Winning Streak game show on RTE. The bulk of the prize was made up from the value of a car won.
A total of five players from Cork, Tyrone, Dublin and Westmeath won prizes totalling a €159,000 on the eleventh show of the season presented by Marty Whelan and Cork's Sinead Kennedy, and recorded in RTÉ Studios Dublin on Saturday April 29th .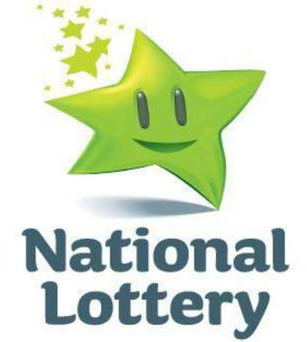 The Winning Streak TV Gameshow is based solely on chance, with no skill involved. To enter, players must submit a 3-star ticket in a special 3-star envelope available from all National Lottery retail sales agents.
Scratch Cards offer a range of instant cash prizes plus a 3-star prize, which qualifies players to enter the draw to appear on the gameshow. On the Thursday preceding the show one hundred 3-star entries are drawn randomly in a preliminary draw that takes place under strict security controls in National Lottery offices. From these 100 entries, five players are selected to appear on Winning Streak, with the chance to win up to €500,000 instantly on the Grand Prize Wheel.