19 May 2017
By Bryan Smyth
bryan@TheCork.ie
New tourism campaign targets millions of Spaniards for holidays in Cork and the South of Ireland

Tourism Ireland has unveiled a new campaign in partnership with Cork Airport and Aer Lingus, to promote flights to Cork from Barcelona. Naturally, flights are a two-way concern. Irish people already know there is plenty to do in Barcelona.
With that in mind, the new campaign is focusing on attracting Barcelona residents to travel to Cork. The campaign is using digital billboard ads in high footfall areas of Barcelona, which will reach an estimated 1.1 million people – or potential holidaymakers for Ireland. The campaign also includes digital promotions, including advertising on Facebook and on the digital network Sojourn.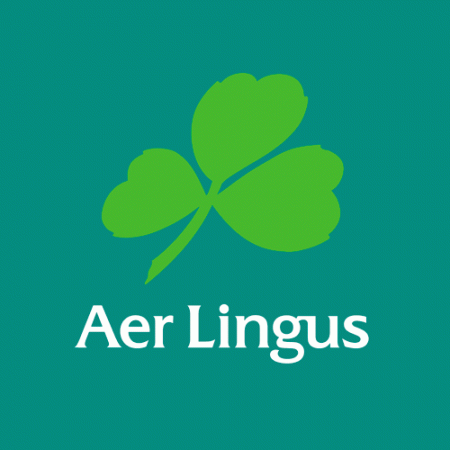 Spain is an important market for tourism to the island of Ireland. Travel by Spaniards to Ireland has grown significantly over the past 15 years – going from just 90,000 Spanish visitors in 2000 to a record 340,000 visitors in 2015. And 2016 was another record-breaking year, with visitor numbers up +15%, to about 394,000. Tourism Ireland is determined to ensure that growth continues and is rolling out a busy programme of promotions right throughout 2017; the organisation is targeting growth of +4% in Spanish visitors to Ireland this year.
Barbara Wood, Tourism Ireland's Manager Spain, said: "Working closely with airlines, airports and other key tourism partners to build demand for flights is a priority for Tourism Ireland and we are delighted to partner with Cork Airport and Aer Lingus, to highlight ease of access from Barcelona and to help grow Spanish visitor numbers. As an island destination, direct, convenient and competitive flights are hugely important to deliver growth in inbound tourism.
"Tourism Ireland is rolling out an extensive programme of promotional activity in Spain throughout 2017. We are working closely with our tourism partners, including Cork Airport and Aer Lingus, to continue to grow Spanish visitor numbers to Cork and the island of Ireland in 2017."