27 August 2017
By Elaine Murphy
elaine@TheCork.ie
Donald Trump was the politician most spoken about in 5th and 6th class in primary schools across Ireland last year.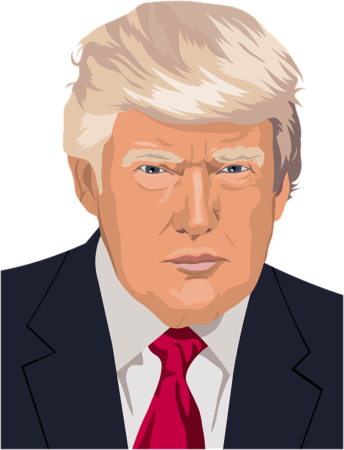 The results of a survey carried out among Junior Entrepreneur Project participants showed that over 96% of teachers of the 5th and 6th class pupils involved said that the new US President Donald Trump was the politician most spoken about in their classroom in the last year. He was followed by former Taoiseach Enda Kenny on 2.8% and new Taoiseach Leo Varadkar on 0.7%. More than 90% of the teachers surveyed said children in their classroom would not be able, unprompted, to name any of their local TDS.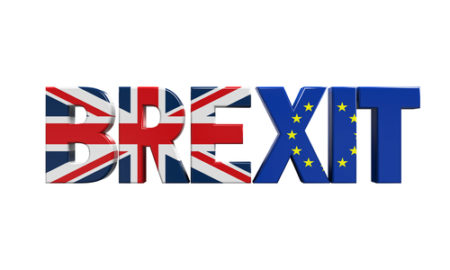 Irish school children are also aware of Brexit, with over 85% of teachers saying the topic of the UK exit from the European Union had come up in the classroom in the last year.
On the issue of career opportunities for their pupils, only 37% of the teachers felt the majority of children in their classroom would be able to find employment in their local area when they completed their education, compared to 63% who felt that their students would not be able to find employment in the area they lived.
According to the JEP Survey of 5th and 6th class teachers in Ireland, the subject teachers would most like to see added to the school curriculum was wellbeing/mindfulness at 27%, followed by both information technology and home economics/nutrition on 21% each, business studies at 20% and a foreign language at 17%.
Parents were cited as the biggest positive influence on the 11 and 12 year old pupils at 36%, compared to school at 26%, sport at 18%, community 10.5% and friends at 9.5%.
Confident was the word used most to describe 5th and 6th class pupils in Ireland today at 22%, followed by enthusiastic at 21%, creative 16% and energetic 12%.
The 300 teachers surveyed had all taken part in this year's Junior Entrepreneur Programme. The programme is free of charge to all 5th and 6th class pupils in the country, and is a 12 to 16 week programme helping them learn and develop business skills in collaboration with their classmates.
Close to 40,000 children have participated in the Junior Entrepreneur Programme since its inception in 2010. Developed and supported by entrepreneur Jerry Kennelly of Tweak.com and some of Irelands other leading entrepreneurs – some of this year's projects included:
• Mo Bhosca Malairt Mothu
3rd,4th, 5th, 6th class at Glassan N.S in Donegal created a box where children are encouraged to deposit their sad thoughts and collect a happy thought. Their parents can then review the sad thoughts to try help their children. They made a profit of €143.10.
• Flash Bandz
5th class in Killeshin N.S in Co. Carlow created illuminating wrist bands to aid road safety. This creative idea raised a profit of €2,719.50
• Bug Busting Bobbins
6th class pupils at Scoil Bhride in Clara, Co. Offaly came up with clever idea of making hair bobbins that they soaked in natural ingredients to prevent head lice. The bobbins proved to be incredibly popular generating a profit of €406.56 for the pupils.
• Wobbly Walks
4th,5th, 6th class at Lisheen N.S, Skibbereen, Co. Cork created a guide book of the local area mapping out walks that were suitable for all fitness levels. The book also highlighted what wildlife one could expected to see in the locality. The pupils made a profit of €367.56.
The children involved in the programme during the last school year created businesses that generated total sales of over €320,000 and profits of almost €230,000. The classes themselves made decisions on how to spend their profits. Applications are currently being accepted for inclusion in the next Junior Entrepreneur Programme which will start in schools in September. Further details available on www.juniorentrepreneur.ie or by contacting the JEP office on 066 7169553.