8 September 2017
By Bryan T. Smyth
bryan@TheCork.ie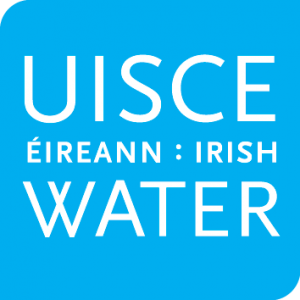 Irish Water customers in the scenic Kilkeran/Rathbarry area of West Cork will benefit from a more secure and reliable water supply as a result of an investment of €260,000 to replace over 2km of old water mains.
Due to the age and poor condition of the existing water mains, there have been regular bursts in the area, leading to significant disruption to customers. Leakage of treated water has also been a big problem.
By carrying out this essential work, Irish Water will ensure customers in the area have a better water supply with fewer supply outages. This investment will also save money by reducing the costs associated with ongoing maintenance and leakage.
Paul Cremin, Capital Programmes Regional Lead with Irish Water, commented: "This project in Co Cork is part of Irish Water's ongoing commitment to addressing the problems associated with the county's aging water network. By replacing these old water mains which have been subject to frequent bursts in recent years, we will deliver a much better water supply for all our customers in the area.
"This work will also lead to a big reduction in the volume of water lost to leakage. There is a large cost associated with treating water so that it is fit for human consumption, so reducing the amount that is lost to leakage is a key priority for Irish Water. Combined with the reduction in costs associated with ongoing maintenance this will ultimately lead to a much more efficient water supply network.
"We would like to thank the local community for their patience and co-operation while these essential works are taking place," he added.
The work is due to get underway in the coming weeks and is expected to take approximately three months to complete. It will involve some short-term water shut-offs for a number of hours in each area when the new pipes are being connected to the system. However, the project team will work closely with local householders and businesses to ensure they are made aware of any works and notified at least 48 hours in advance of any planned shut-offs.