12 September 2017
By Elaine Murphy
elaine@TheCork.ie
It was a busy Tuesday for one lucky West Cork bachelor who dashed for a train back to the rebel county to clock in for a work shift after picking up his EuroMillions Match 5 Plus lucky star winnings for €257,084 from the National Lottery HQ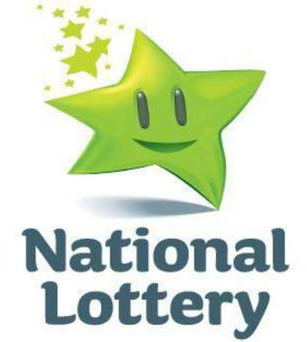 It was business as usual for the sports-loving Cork man who matched five numbers and a lucky star in the EuroMillions draw on Friday 4th August. He said: "I have my feet firmly on the ground, even if the win hasn't quite sunk in yet. I always have – I have the same friends now that I had in school and lead a modest life, so there's no chance the money will change me".
The winner had no plans to take time to celebrate today as he swapped his shift at a local factory so he could come up on the train to collect his winnings – and get back in time to start work!
He said: "I asked my sister to come up with me this morning on the train. I knew it would be an early start but she was only too willing! We have to dash now to Heuston Station to catch our return train as my shift starts at four this afternoon!"
Sitting in the Winner's Room with his sister, who lives close by him, the winner says he plans to only share news of his good fortune with his mother and three siblings.
When asked about what he'll spend his winnings on he said: "I will probably put a lump of it into getting a house of my own, a new set of golf clubs and after that, I don't know. She (his sister) wants me to invest in a racehorse, but that's certainly not going to happen".
He bought his Quick Pick ticket at Easons, Wilton Shopping Centre in Cork.