18 October 2017
By Mary Bermingham
mary@TheCork.ie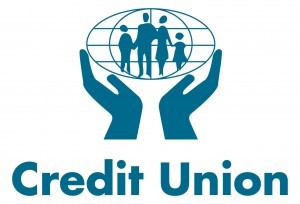 Local TD raises issues in Dáil during special debate
Fianna Fáil TD for Cork North West, Michael Moynihan has said that the primary objective must be to have a sustainable, functioning credit union operating in Charleville as quickly as possible.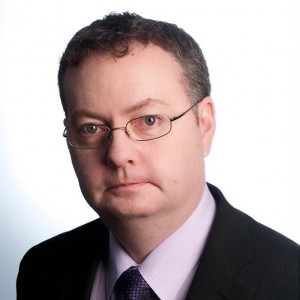 Deputy Moynihan was commenting after raising the recent liquidation of the town's existing credit union with Minister John Paul Phelan yesterday in Dáil Éireann.
"I have also called on the Minister to ensure that those who have assets with the credit union have quicker access to their funds.
"Under normal liquidation rules, those with assets in the credit union may have to wait 21 days before accessing their funds.
"This delay could seriously starve the local community of cash that is desperately needed to keep businesses, farms and families going.
"I will be meeting with representatives of the Central Bank and with Minister for Finance and I will be reiterating my position that Charleville cannot be left without a functioning credit union.
"I am a major supporter of the credit union movement and the work it has done in every community, urban and rural, especially in Charleville.
"As we approach the busy Christmas period, many families will undoubtedly be worrying about their finances, and paying for Christmas gifts.
"In times gone by, they would have gone to the Credit Union to secure a short term, and generally low interest loan to help them get over this period of the year.
"There are 12,000 members, both young and old, who are anxiously awaiting news of the future of their savings and of their credit union. This cannot be allowed to roll on any longer than is absolutely necessary, and I will continue to keep the local community informed of any developments," concluded Moynihan.