26 October 2017
By Mary Bermingham
mary@TheCork.ie
Cork Business News
Ventura Design, have opened a Cork Studio at The Giles Norman Townhouse, a beautifully refurbished Georgian building in the heart of Kinsale, a town famous for its history, heritage, food tourism, shops and galleries.
Having collaborated on various projects in the past, Arlene McIntyre of Ventura Design and Giles and Catherine Norman have joined forces to create the interior design for four guest accommodation rooms including a stunning loft-style studio over the well-known Giles Norman Gallery. The Giles Norman Townhouse has received excellent reviews since it opened a few months ago.
The Ventura Design Cork Studio is situated on the first floor of the Giles Norman Townhouse, overlooking Kinsale Harbour, allowing natural light to compliment the Ventura Collection, which includes luxurious sofas, tables and chairs, other upholstered goods and sumptuous curtains in a rich array of fabrics all manufactured in Ventura's own controlled workshops and factories.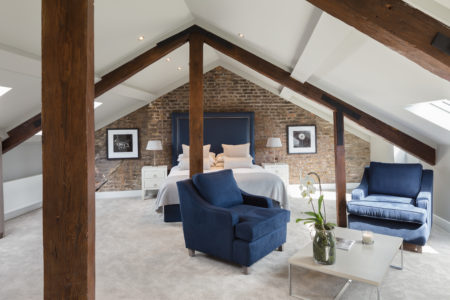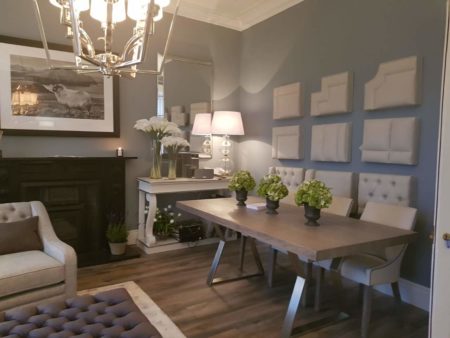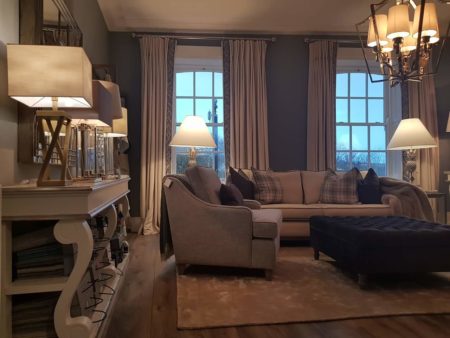 An Irish company, Ventura Design offers clients a full 360 tailored approach from design, renovation, lighting and colour experts to furniture making, ensuring every need and aspiration can be achieved.
"We are delighted to launch our Ventura Design Cork Studio in Kinsale and look forward to meeting clients by appointment over the coming months," said Arlene McIntyre, founder of Ventura Design.
"We have received many enquiries from all over Ireland, particularly from Cork and the Munster area in recent years. This collaboration with The Giles Norman Townhouse in Kinsale is a perfect fit to showcase the Ventura Collection."
Appointments for the Ventura Design Studio Cork may be made by contacting Head Office via www.ventura.ie (01) 8208480.