26 October 2017
By Bryan Smyth
bryan@TheCork.ie
Cork North West TD, Aindrias Moynihan has said that Minister for Transport, Shane Ross' proposals to force farmers who drive their tractors more than 25km to undergo NCTs is another example of a meddling minister not focused on his department's core priorities.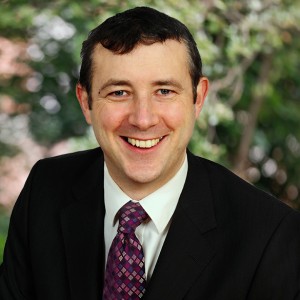 "Once again, Minister Ross is ignoring the major structural and financial challenges affecting agencies under his remit by targeting rural communities.
"The proposals are simply another attempt by the Minister to distract from his repeated failures in his department since his appointment to Government last year.
"An arbitrary 25km ruling makes no sense to me. There are many farmers across rural Cork that drive their tractors greater than 25km to reach different parcels of their land, to draw silage or bring livestock to the mart.
"It seems that the Minister made up the 25km rule based on his own clearly limited understanding of rural Ireland. Perhaps the Minister thinks that driving 25km is far, but outside of the M50, driving 25km or more to an outside farm is not unheard of.
"With strikes on the horizon in Irish Rail and major challenges in Bus Éireann, Minister Ross would be better off addressing these major issues rather than making it harder for farmers to go about their daily business.
"Of course, we need to ensure that all tractors are roadworthy but the 25km distance ruling doesn't help that in any way, shape or form.
"Cork farmers are struggling already as they are. They don't need the additional administrative and financial burden of having to NCT their tractors, and the Minister should desist with his attempts to bring in these new changes," concluded Moynihan.