10 November 2017
By Elaine Murphy
elaine@TheCork.ie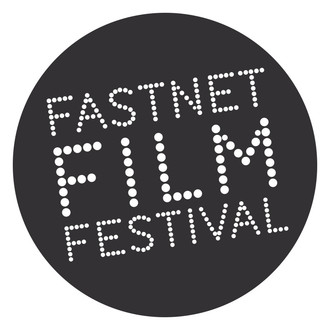 The Fastnet Film Festival Committee are delighted to announce their biggest milestone yet. On Friday 27th of October 2017 we received notice from the Charity Regulatory Authority of Ireland, that the festival had been approved to be included on the official register of charities in Ireland (Registered Charity No: 20143572). This is a significant development, that will allow us to continue to grow both the Festival's ambitions and our contribution to the Mizen community.
About Fastnet Film Festival
FFF is a not-for-profit charity, that attempts to promote, encourage, educate and develop the talents of young, promising and established filmmakers. We provide them with a platform and the opportunity to engage and learn from each other.
We facilitate access to the arts in rural Ireland, specifically the electronic/visual arts. We have turned geographical disadvantage into advantage by constructing a dedicated network and server with very specific access to particular online archives of film, a film hub on the Mizen, with an archive of interviews, short films, workshops and roundtable discussions. In a place that has no cinema, 'Our village is our screen'.
Distributed Cinema
"Distributed Cinema" is Schull's very own dedicated server to short films. Anyone with a smartphone, laptop or iPad can access the past 9 years submitted films, 24 hours a day, 365 days of the year in the village of Schull.
During the festival, our server is used alongside HD media players, to screen shorts and features, in a number of smaller venues throughout the locality: From a bookshop, to an art gallery, numerous local pubs and restaurants and 'The Long Island Cinema', to the village hall, for 5 days at the end of May each year, the town with no cinema has many. We change the names outside each of the venues to 'The Adelphi', 'The Plaza', 'The Metropole' etc.
The festival has grown from 60+ submission films in year 1, to 300+ in May 2017, with a footfall of 4,500+ film lovers attending the festival.